Pendeln App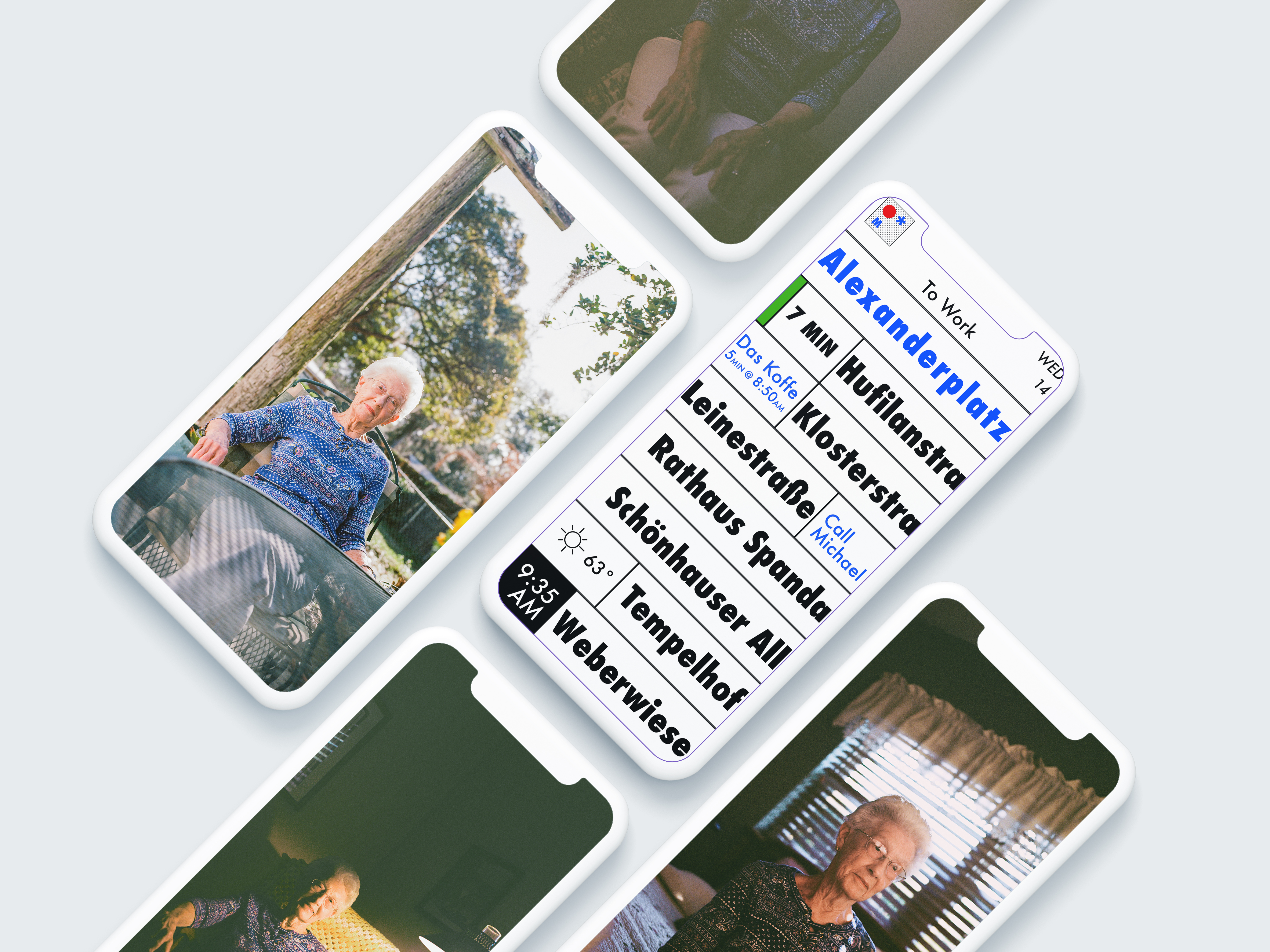 Pendeln is a commuting app for fast, reliable updates – day or night. There's no need to check the transit schedule, your calendar, messages or even leave the app while on route. With Pendeln, you just tap to begin your commute, and the app does the decisions for you.

Users can input desired destinations and integrate other services. The real-time clock is displayed at the top while the ETA resides at the bottom. Each stop is shown in a top-to-down order with the current location defined in blue. The list auto updates to let the user know how their trip is going.

Activities and reminders can be scheduled and carried out. The user is notified for time allowance on each activity. For example: If the user purchases coffee frequently, the location and priority is shown in app. Three colors signify risk just like traffic signals. Green lets users know they have plenty of time while red yields the opposite.

Don't stress on searching between apps for information. Just listen to your favorite podcast then press go with Pendeln. Reduce stress and let the app carry out the decision making for you.