Welcome onX

I appreciate y'all stopping by.

Below I've provided a mixture of who I am, what I've been doing and why I'm interested in working with the onX team.

I've added a few examples of work I find pertains the closest to the core of what onX is about (including job position). I have a lot of work that can be shown. I'm working on adding more to my site but in the meantime, if there's something you're curious I have, let me know and I'll share. Thanks.

I'm seeking the role of Videographer/Editor.
---

I'll start with WHY.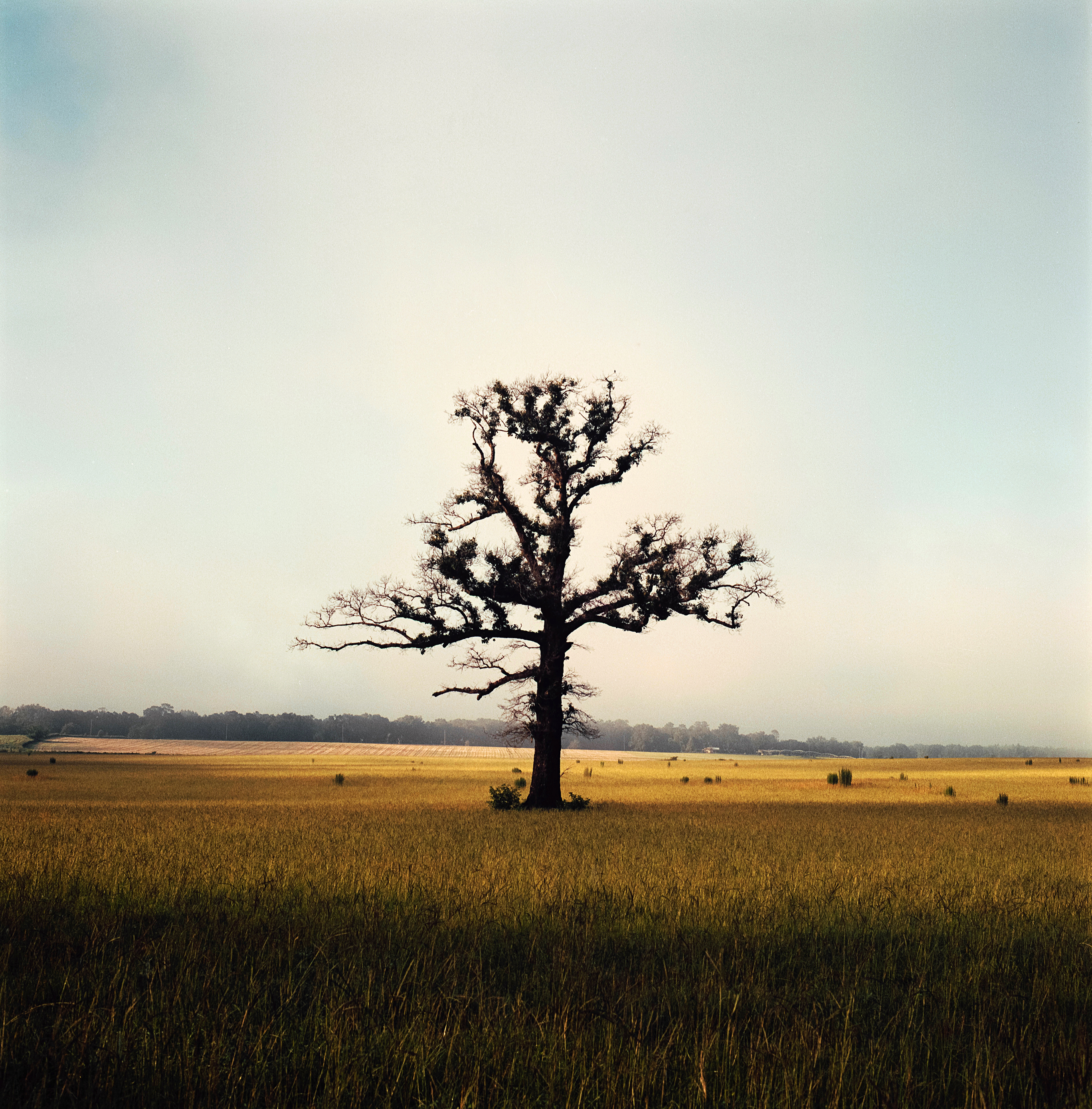 I've been on a journey to discover what's at the top of this mountain called life – while making fun detours along the way. With this expression, I've gathered three points of focus to think about while on this journey. I'm a creative explorer, storyteller and future thinker following curiosity, ideas and discussion.

I've been working in the advertising space as an art director and content creator during the past few years. This has offered me great opportunities to work with some wonderful people on many successful projects.

As a creator, I've worked in photo/video production – planning, capturing and editing for brands such as Footlocker, Nike and Jordan. Alongside, I've honed the role of an art director, exercising creative ideation, design and copy for AirBnb, Pokémon, PlayStation, White Claw, Ford, and the like. Of course, including some spec work here and there.

Regarding my interest in onX, I've been fascinated by the concept of travel since a little kid. Especially now in the realm of transportation, navigation and the delivery/consumption of information.

There is something special about cartography. There's a primal link of sorts that's revealed when I look at a map. One of the core foundations of being a human is communication. Survival is the root of this and it's built on exploration and understanding of one's surroundings. I suppose that's it.

I consider myself an outdoor enthusiast and avid motorcyclist. I grew up playing sports during the weekdays and riding dirt bikes on the weekend. Many years later I found myself living in northern Georgia where I fell in love with hiking. This stirred an energy in me to go out and explore. Experience what nature offers and what life truly can be.

Now I tend to find myself riding my adventure bike, studying maps and exploring. Looking for those little gems that spark joy and command that natural smile to reveal itself. I want to help others experience what nature has to offer and do so in genuine and passionate ways.


---

Now for the WHO




I'm an American art director, photographer, filmmaker and artist utilizing analog and digital processes. Currently working in art direction, brand design and content creation.

In 2015, I purchased my first camera inspired by moving and still images I saw online. After becoming enamored by the world of W Eugene Smith, I began to study journalism. I approached the subject diligently and discovered a cacophony of outlooks and visions. But I needed more. I wanted to editorialize. I explored photography further, venturing into different camps of styles, disciplines and appreciations.

Soon after began my curiosity into brand identity, recognition, championing, and consumerism. I picked up the practice of design, focusing on such directions as product and branding. Advertising became a rational next step. I walked into a school of thinking with openness. Learning of new and old, big and small, right and wrong wasn't far from what I gained with journalism. A field of matryoshka dolls, all lining up in an array of regiment and uniform.

An ever-woven thread began to pinch me little by little. Storytelling is rooted in my initial curiosities. Whether it be about why a discipline caught my attention or how I can tell a story via a discipline. The more I pick up the more life seems to overlap. Perhaps this is why I'm in search for something that doesn't exist yet. A something that isn't easily overlapped. Joining me on this search is the content I'm making along the way. Aiming to give people a sort of freedom for their imaginations to run around in.
---

So, what have I been up to? What am I doing?
If you're curious, feel inclined to check out my portfolio.

You can navigate via this style (-->) seen below.
Maybe start with LANDING to take it from the top.

Directory Navigation


---
Minor Bird
by Robert Frost
I have wished a bird would fly away,
And not sing by my house all day;
Have clapped my hands at him from the door
When it seemed as if I could bear no more.
The fault must partly have been in me.
The bird was not to blame for his key.
And of course there must be something wrong
In wanting to silence any song.