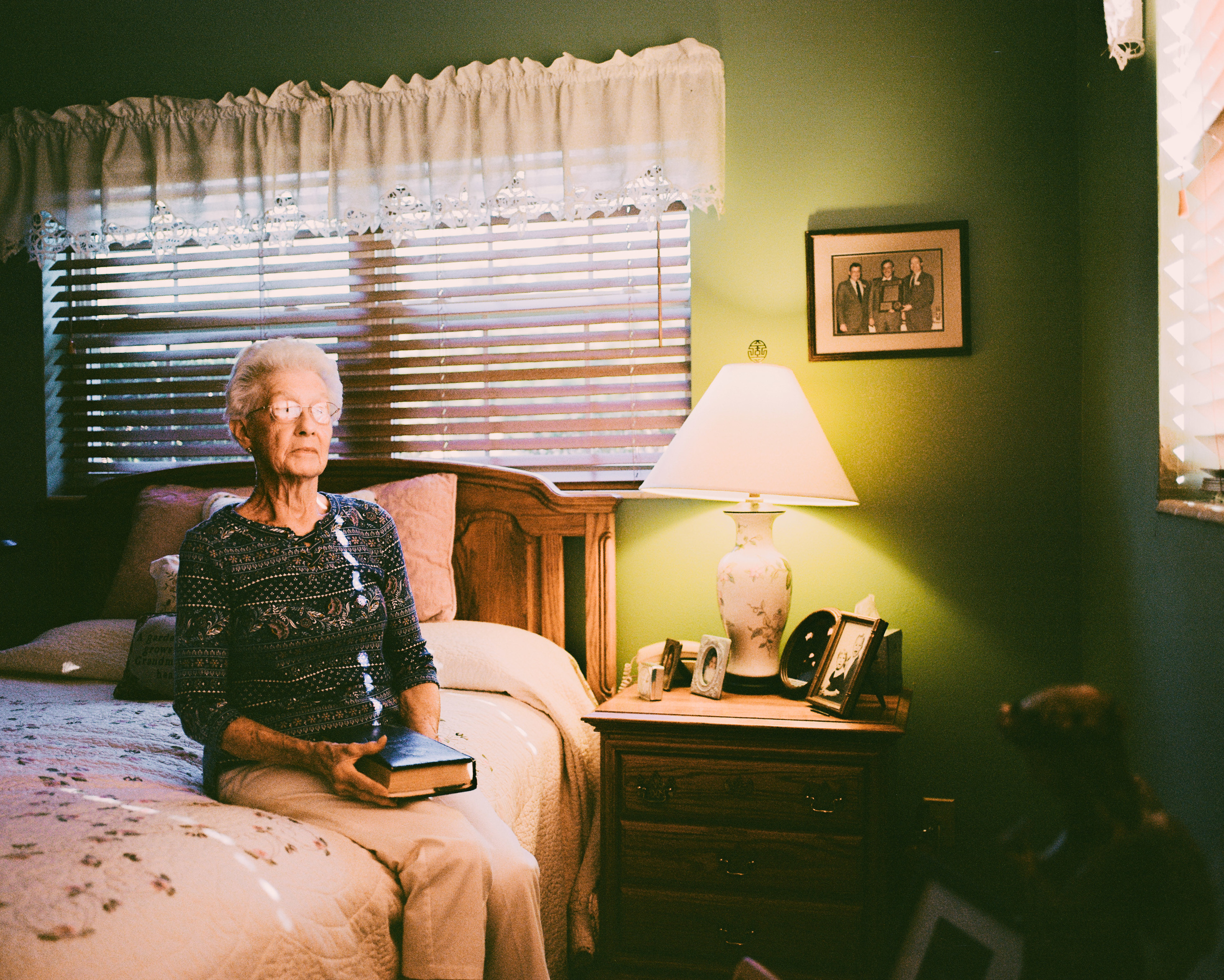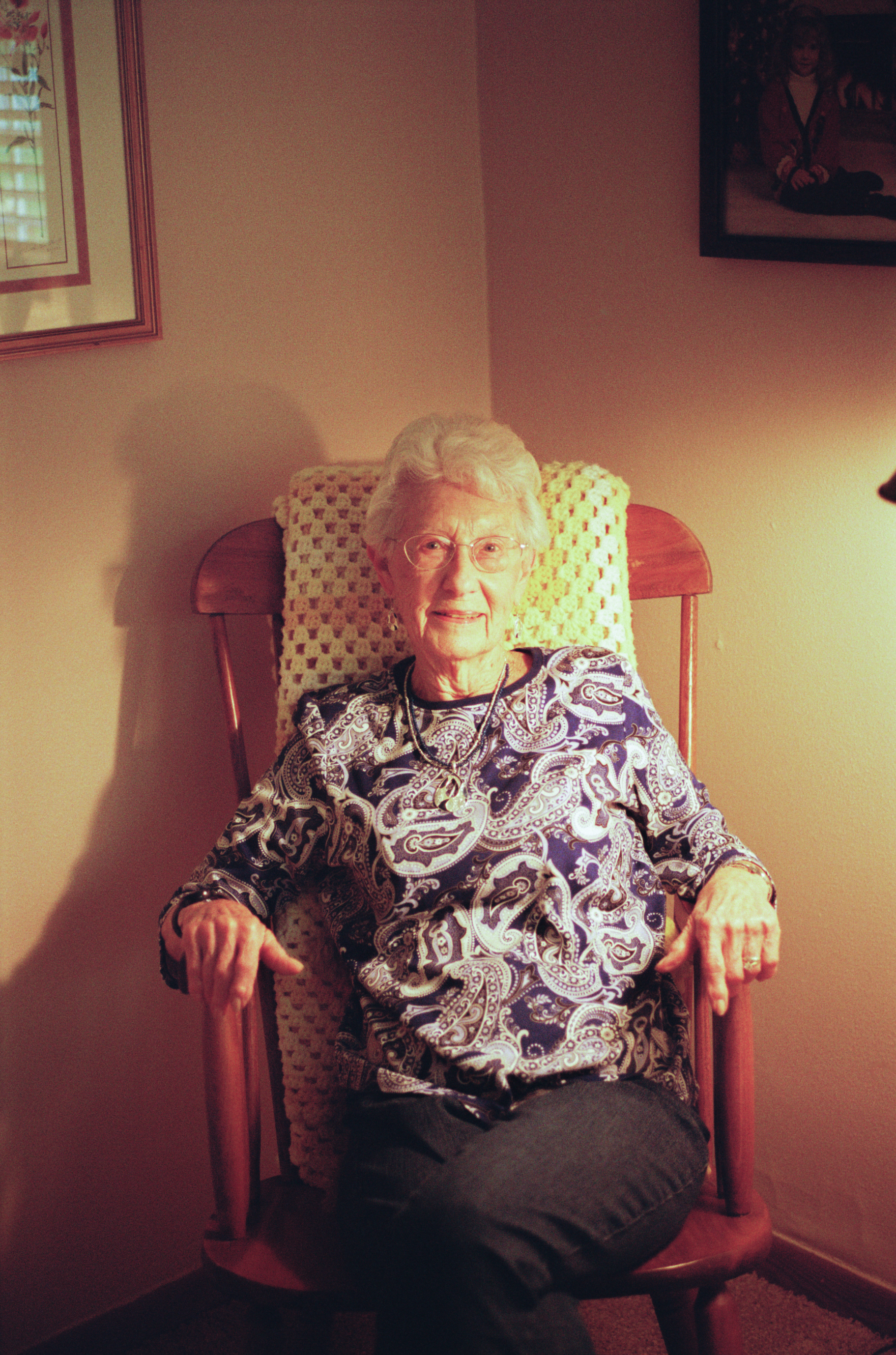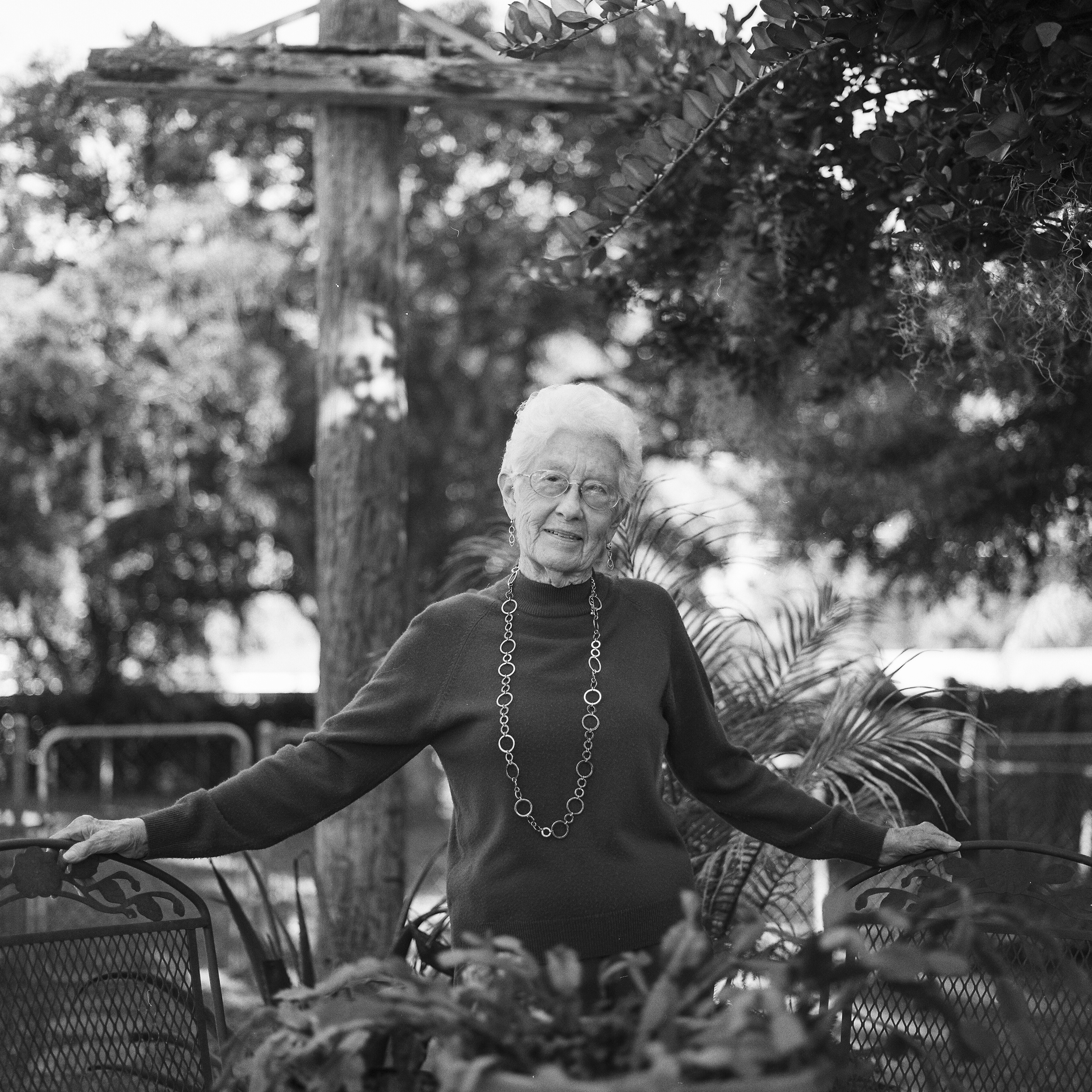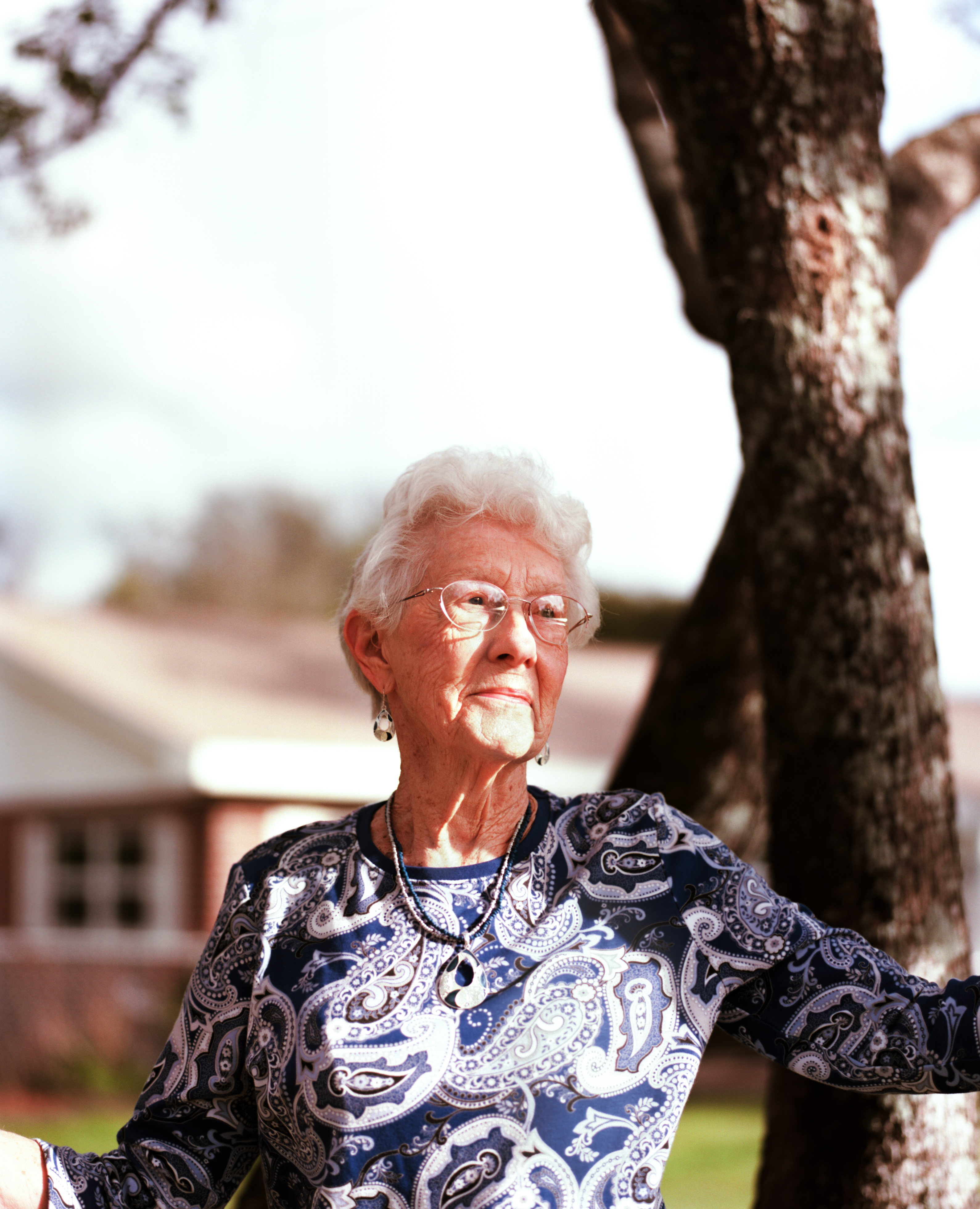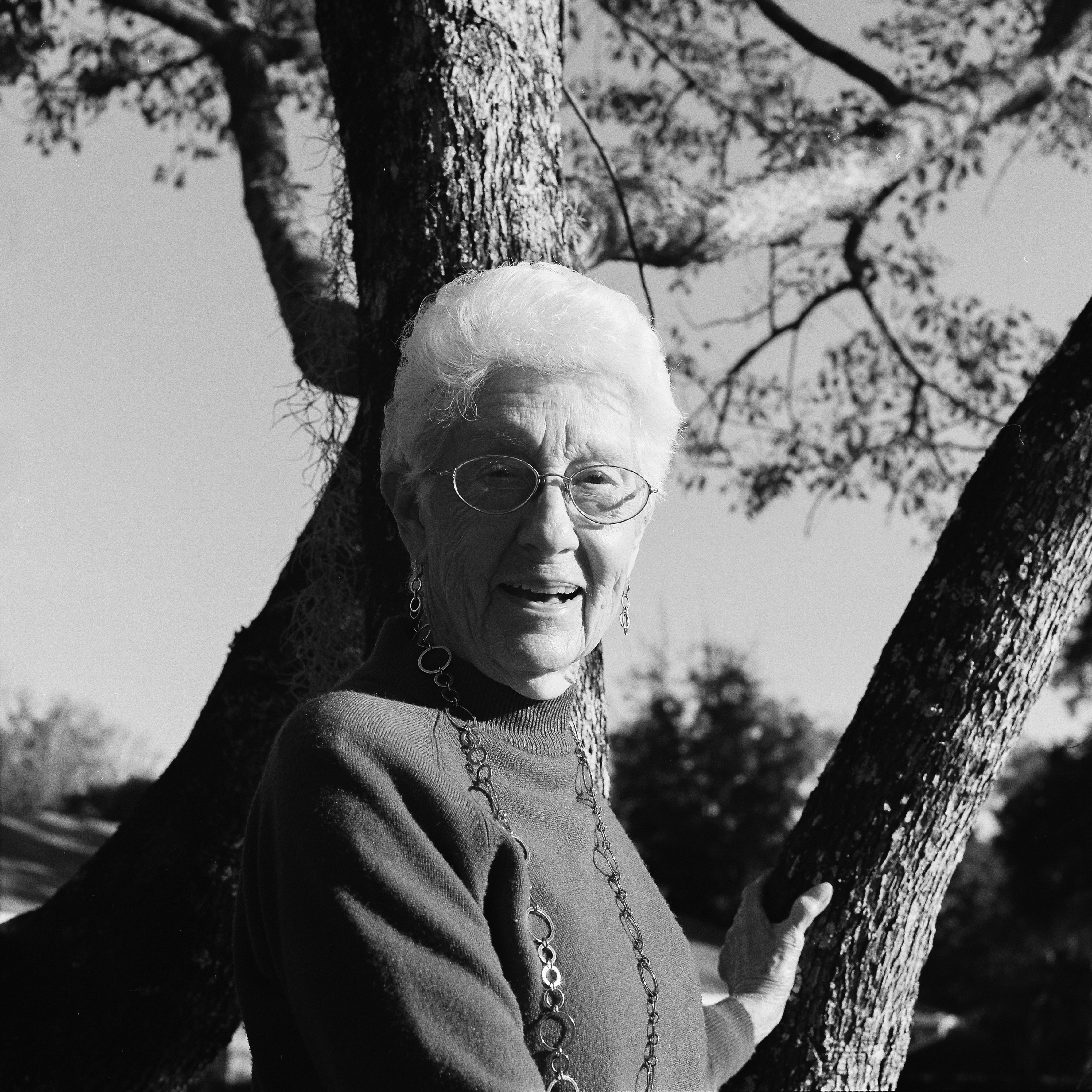 Years

︎ Type: Project
︎ Period: 2017-Present
︎ Medium: Film
︎ Status: On-going
Years is a photography series with my grandmother (Mimi), Phyllis Skinner. I began the series on a whim in 2017 with the first iteration being 89 Years. Now, each year I have with her from then on, I'm replicating the same photographs by memory. The photographs are taken on her birthday, February 20th.
I've been capturing the series on film. After discussing the project with my Mimi, I've assigned her a few projects of her own to be included in this series. Those being poetry, personal stories and knowledge the rest of my family may not know of.
The extended series can be found at
conifer.works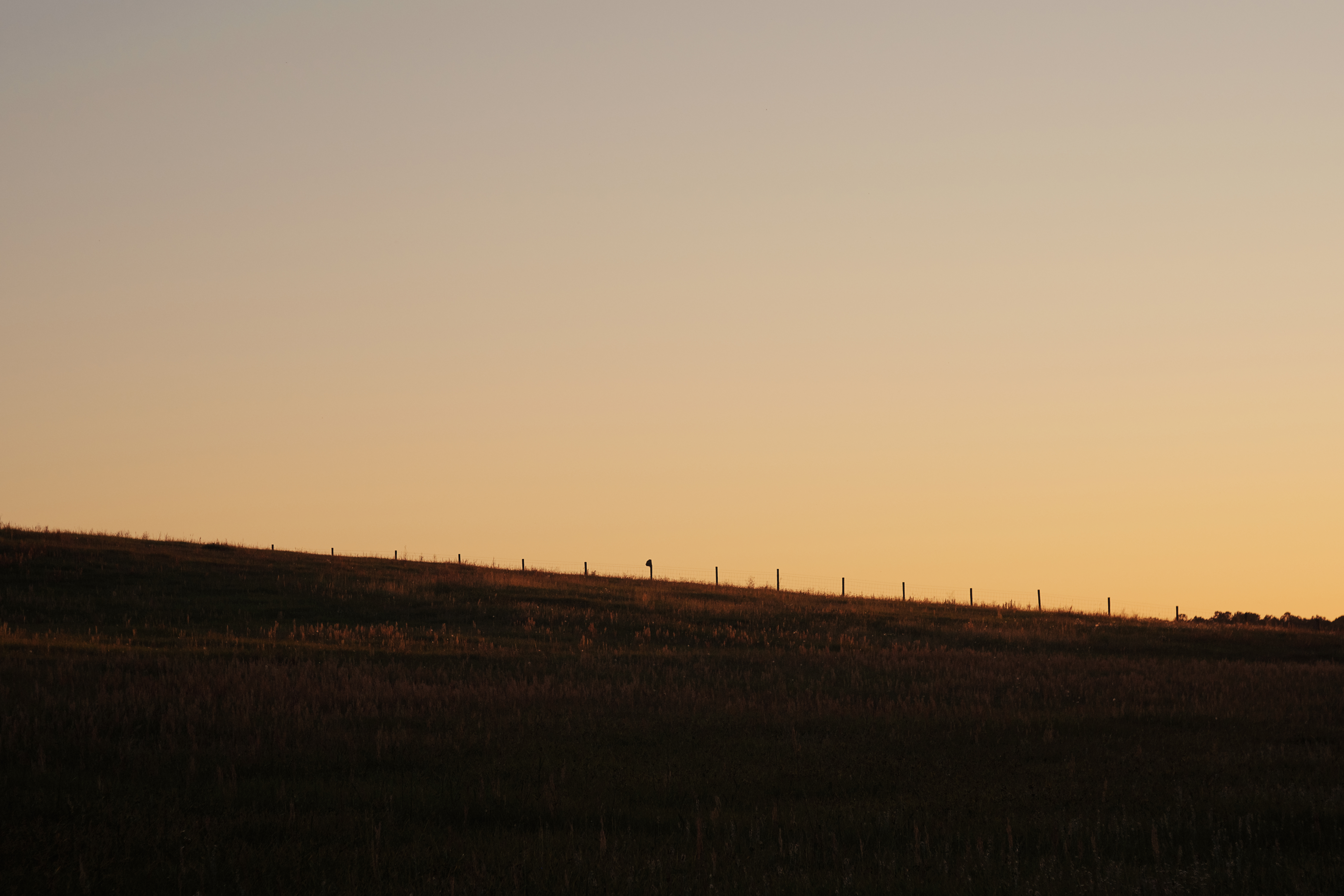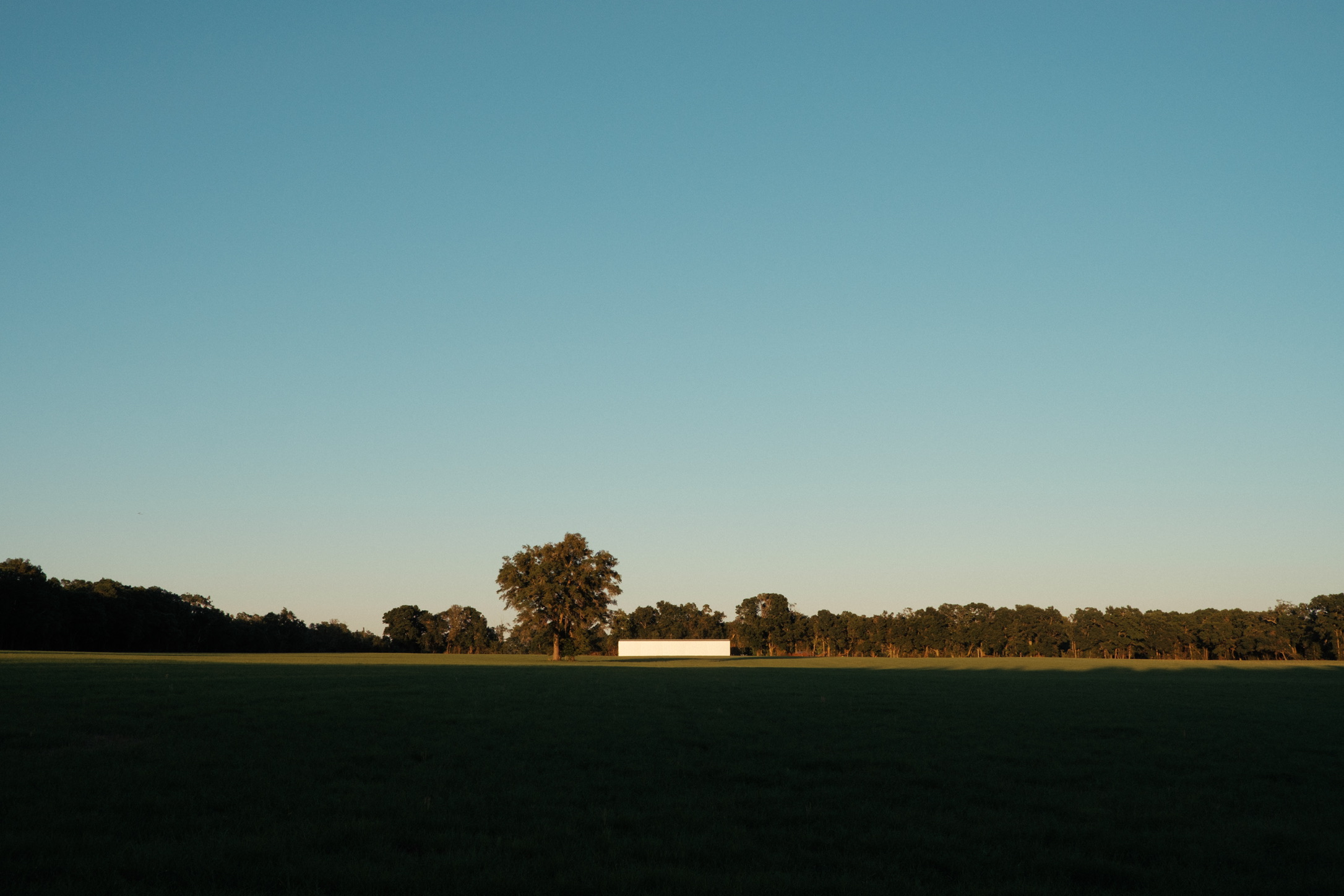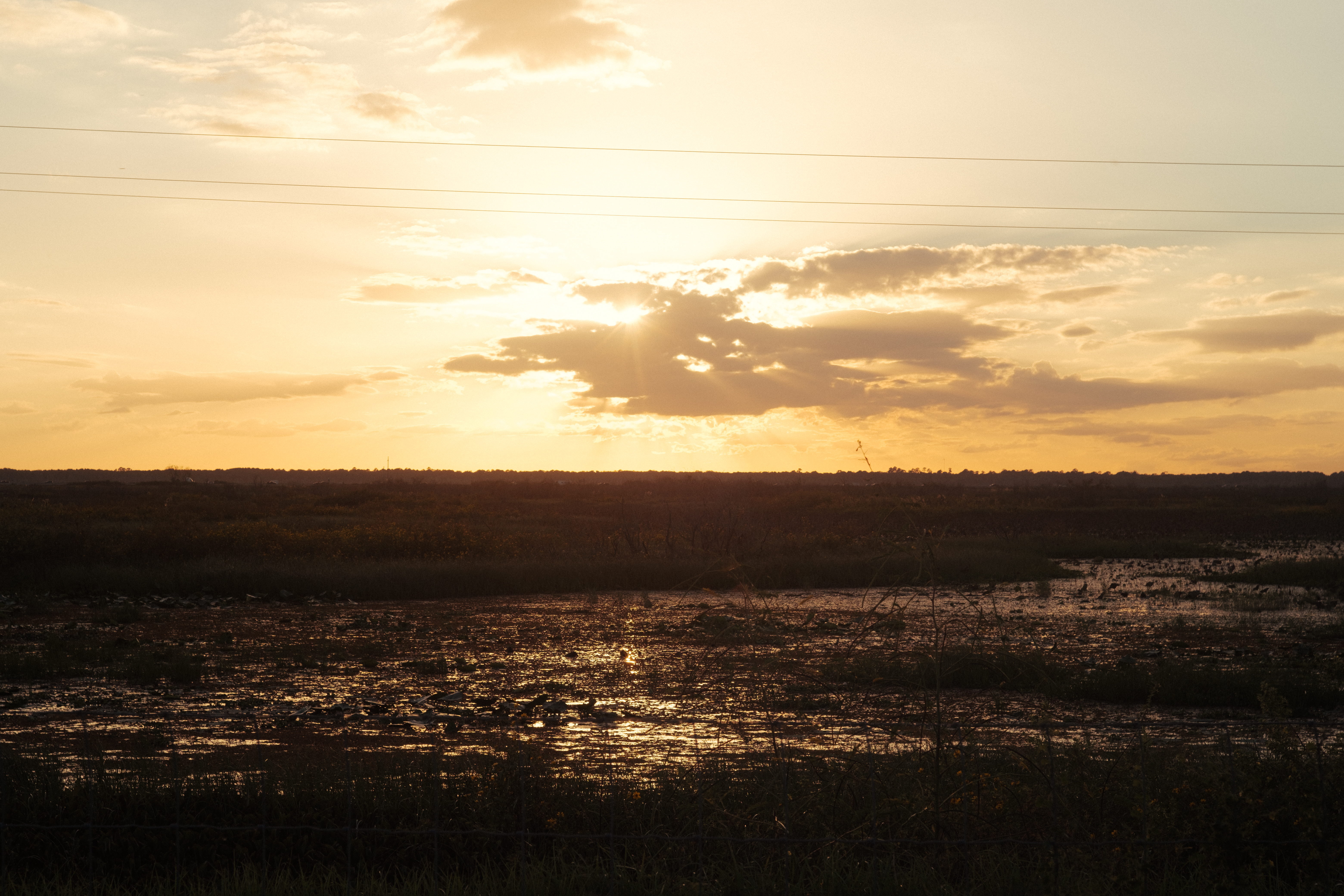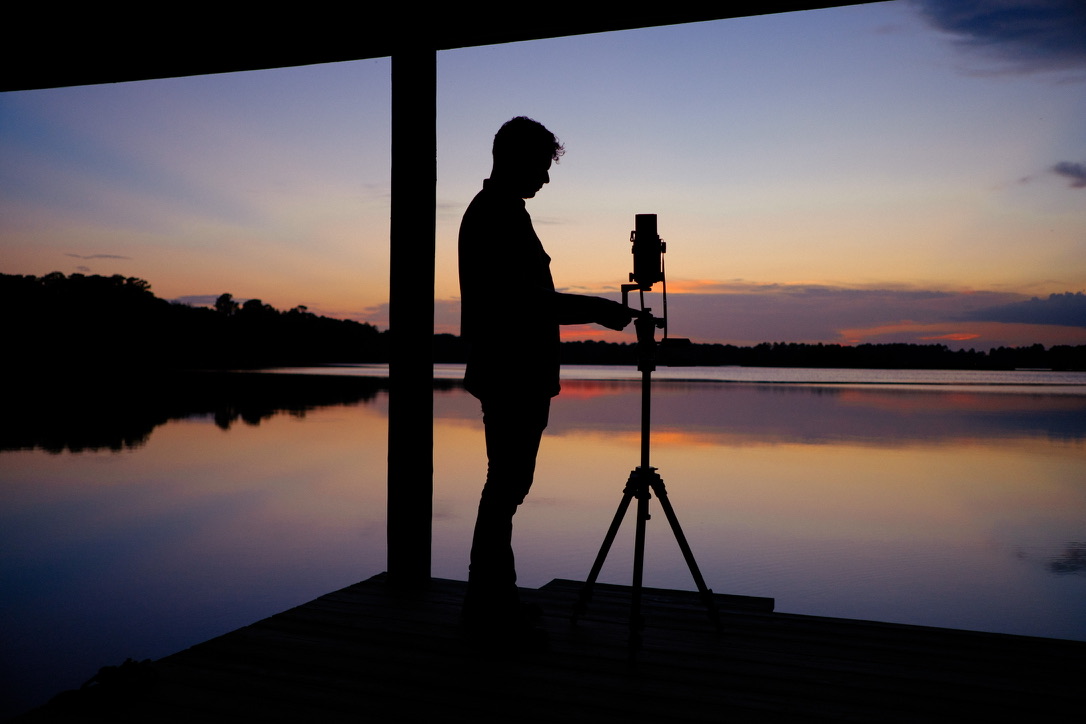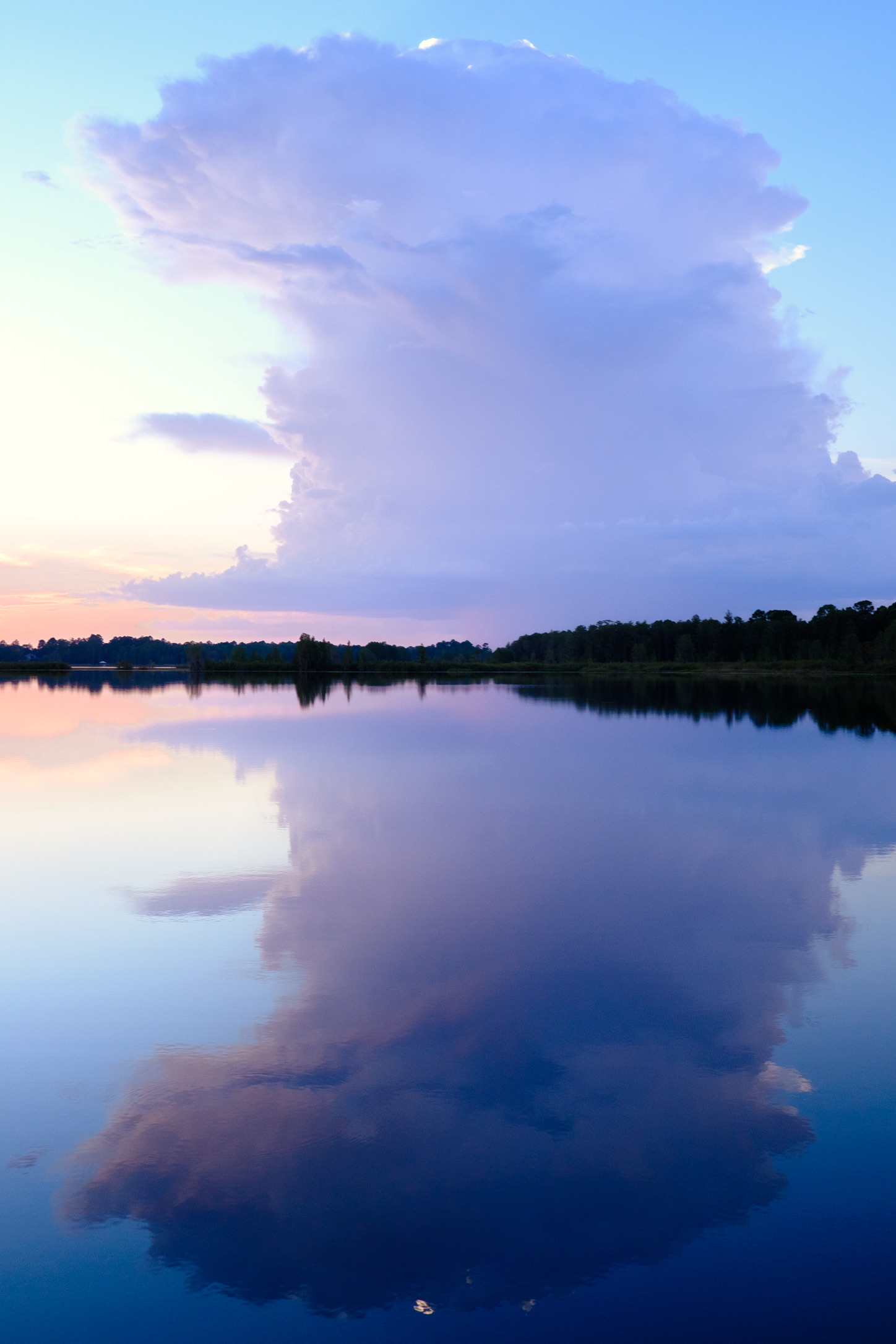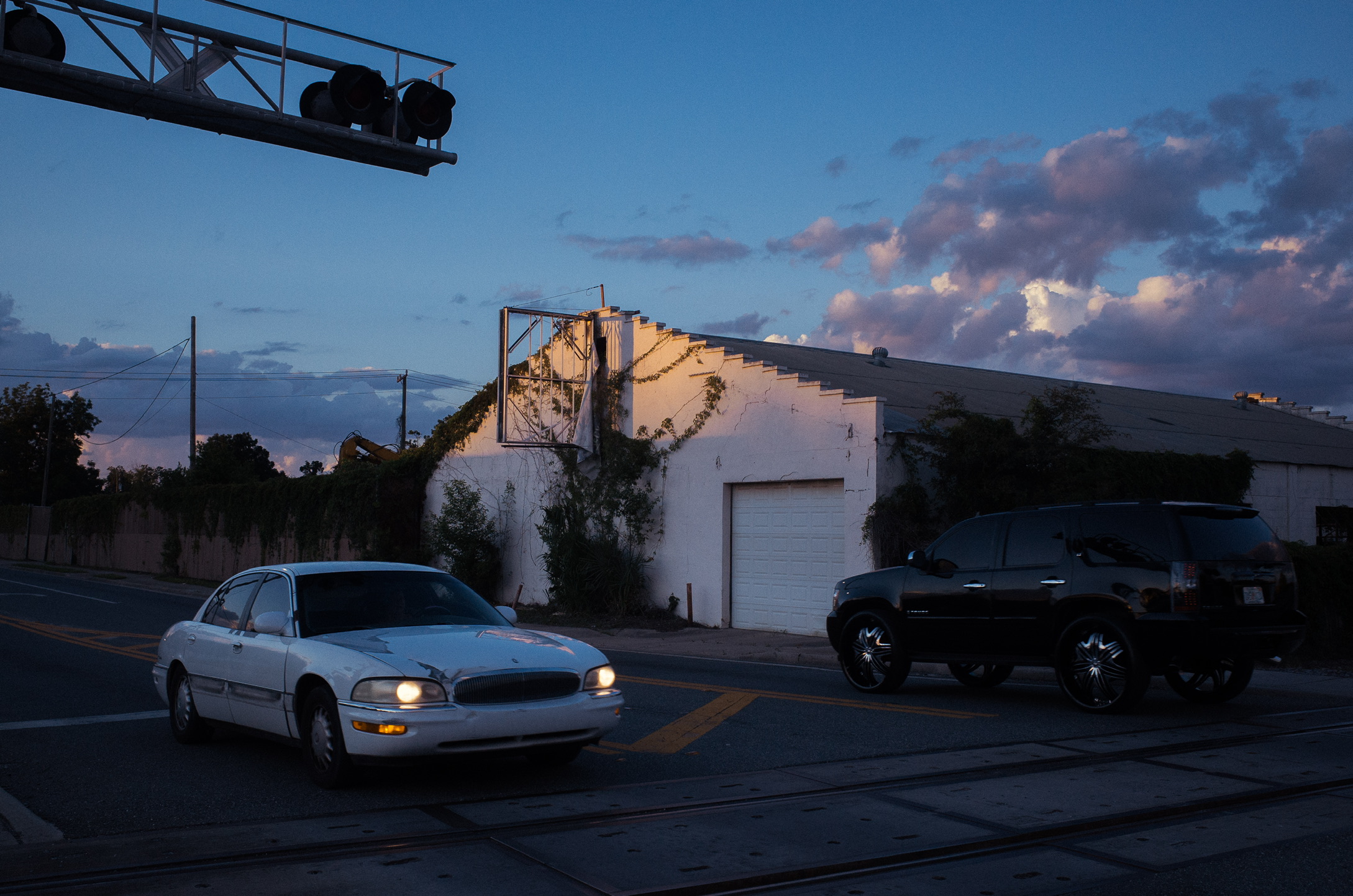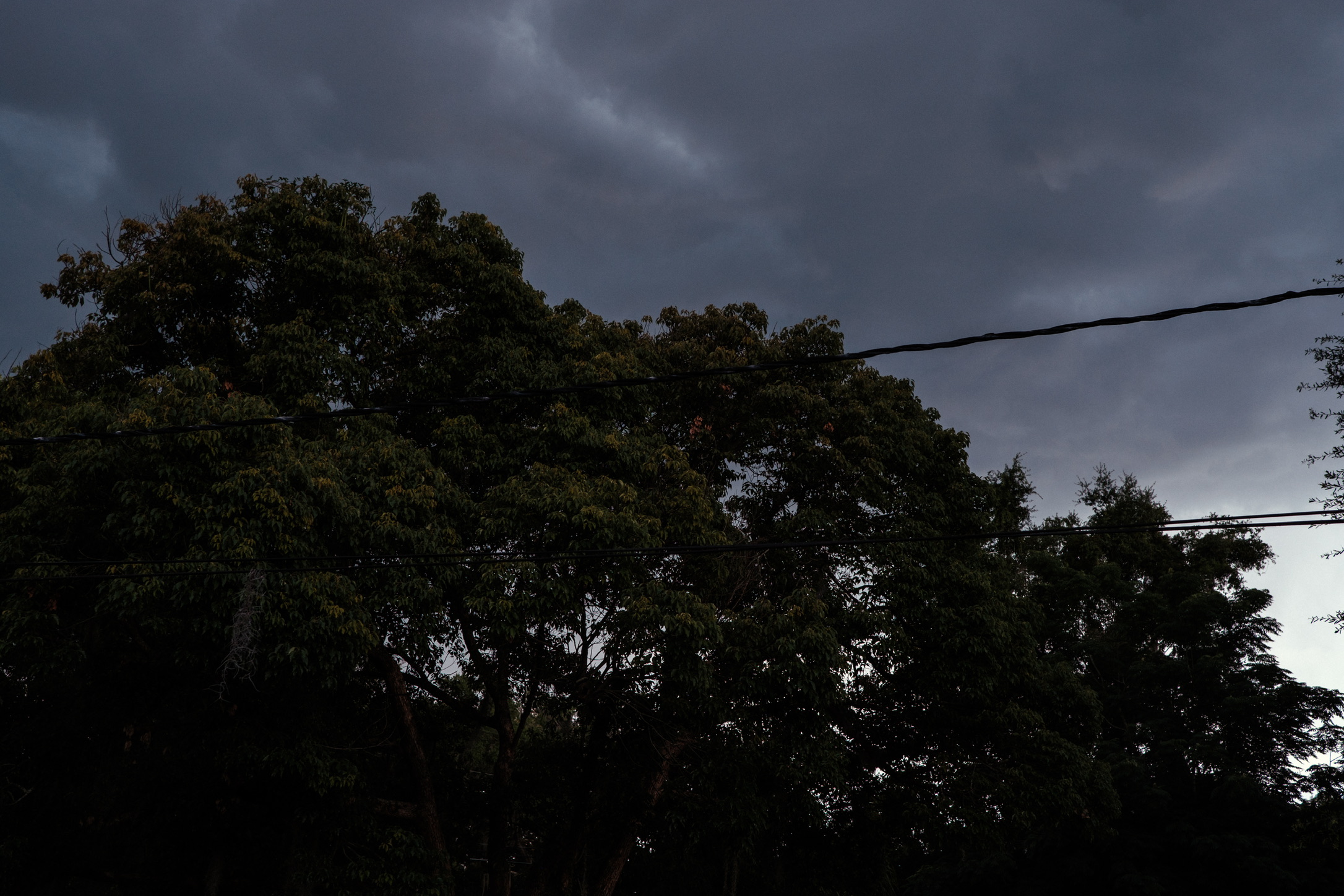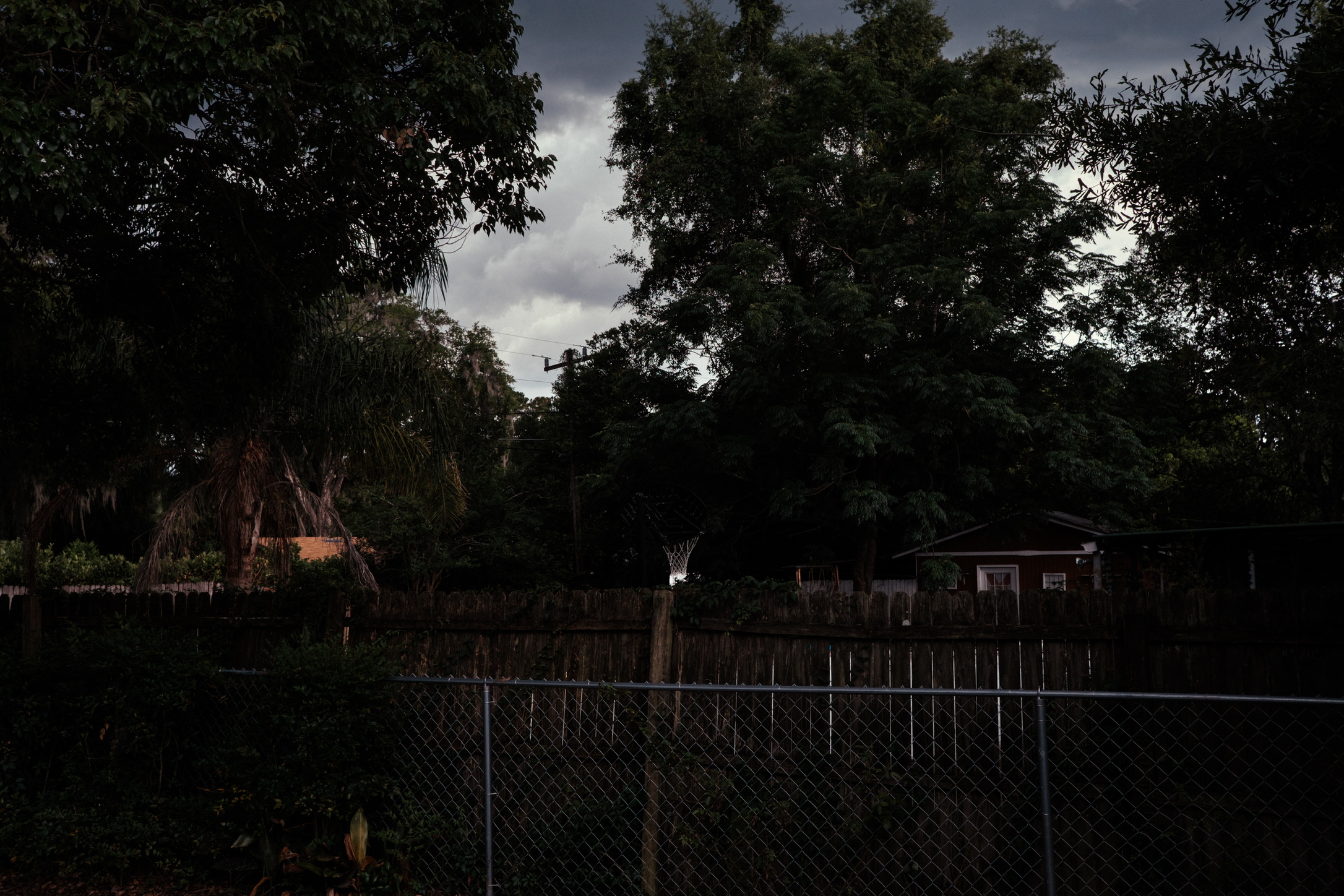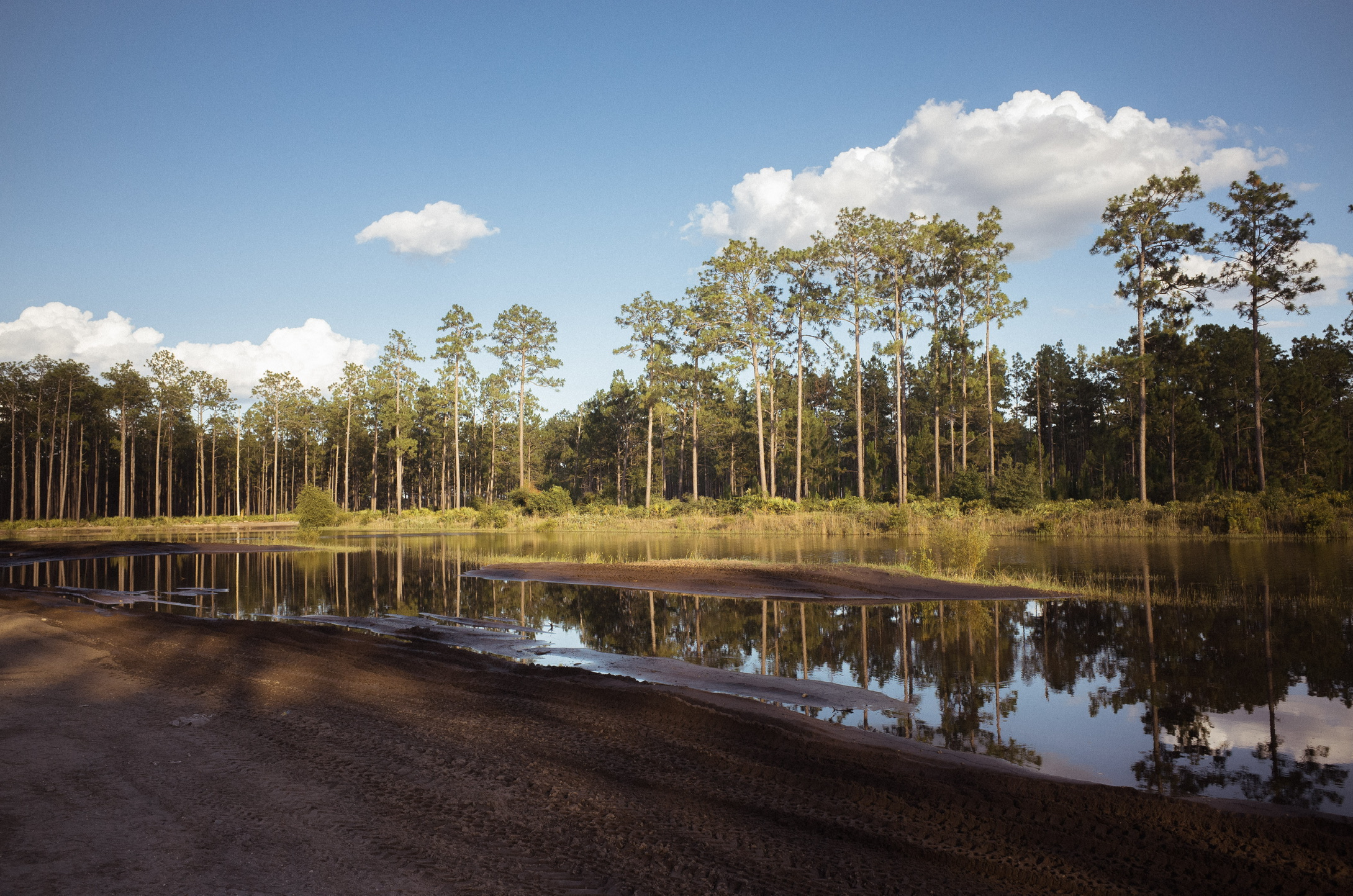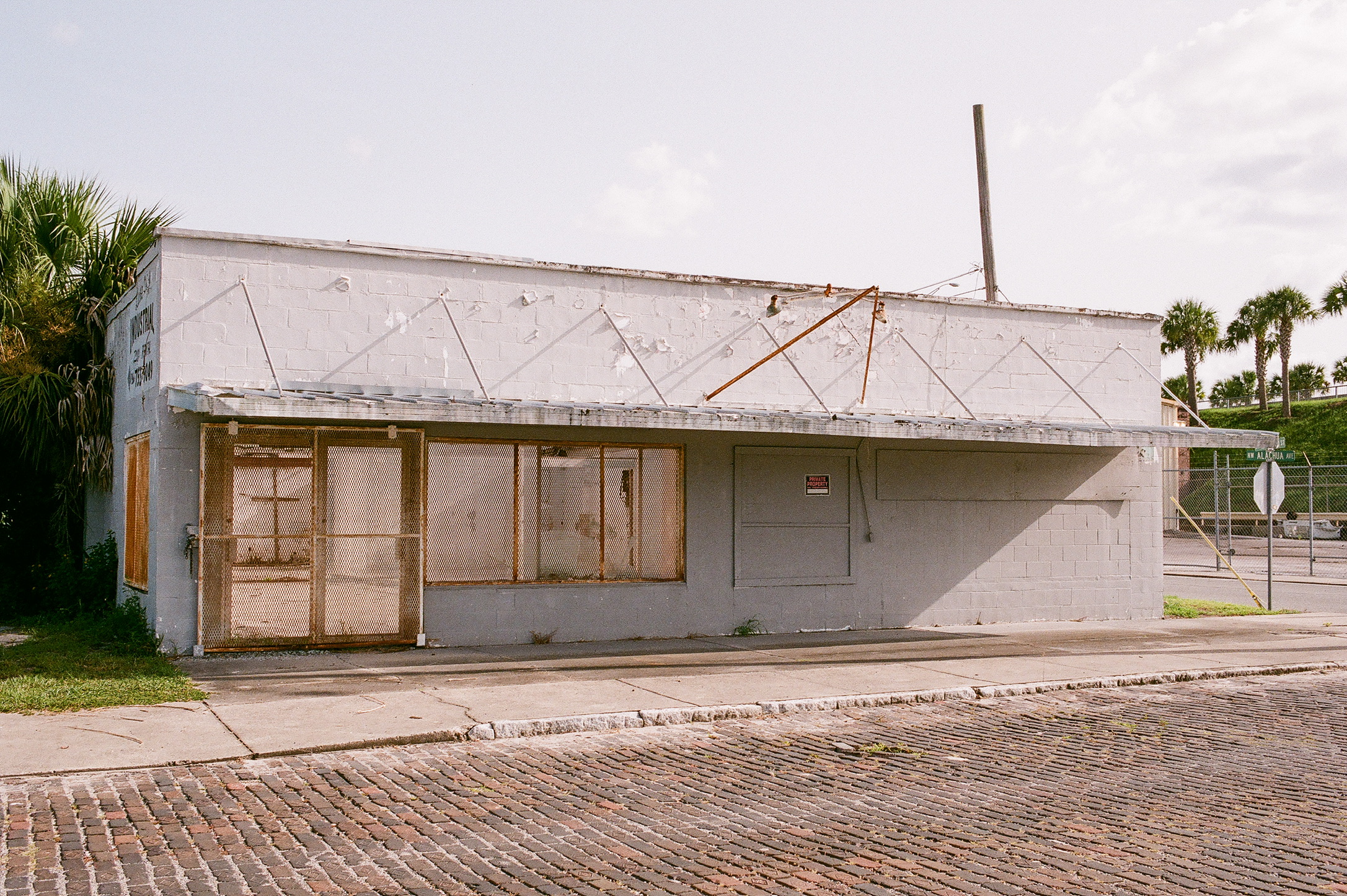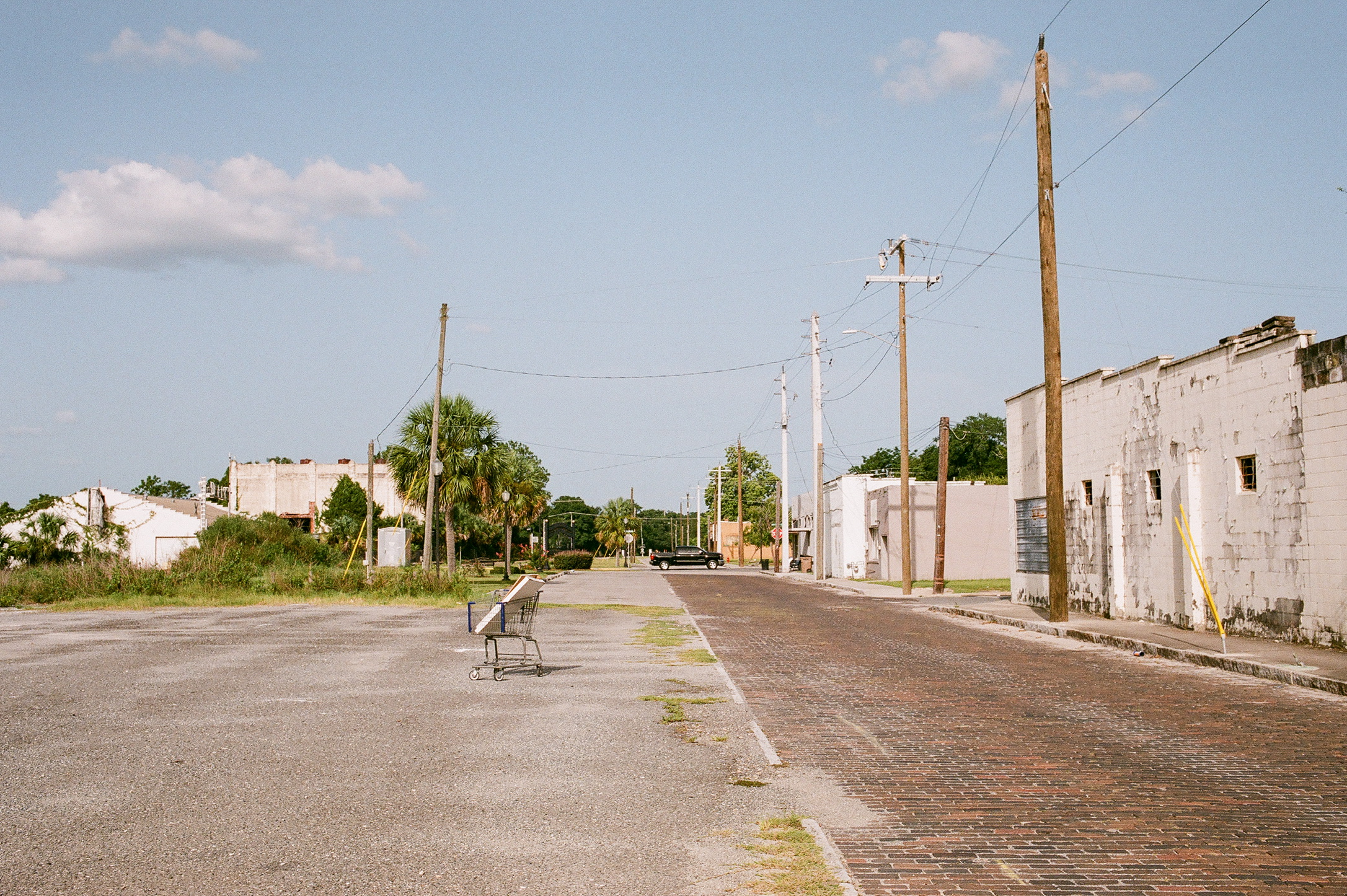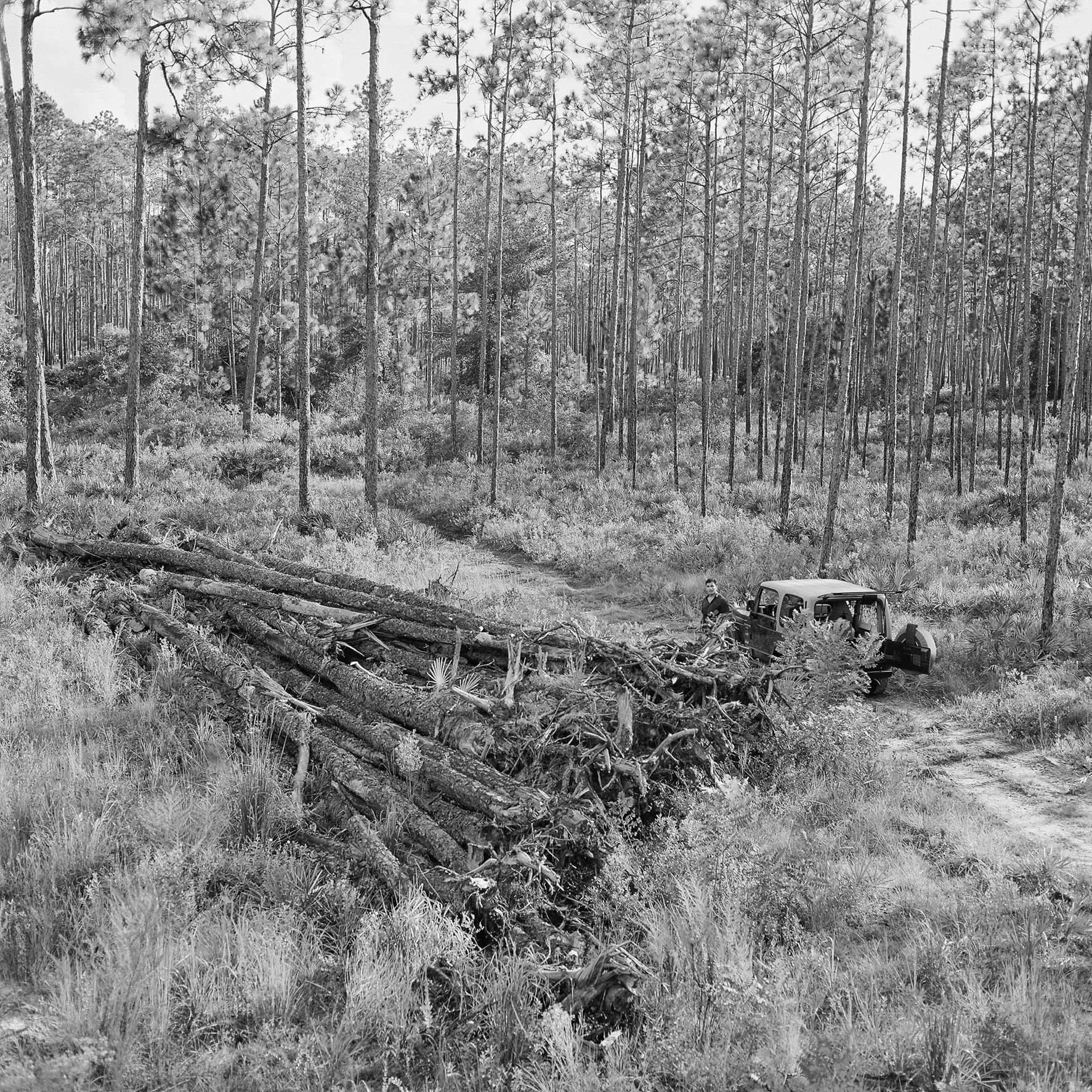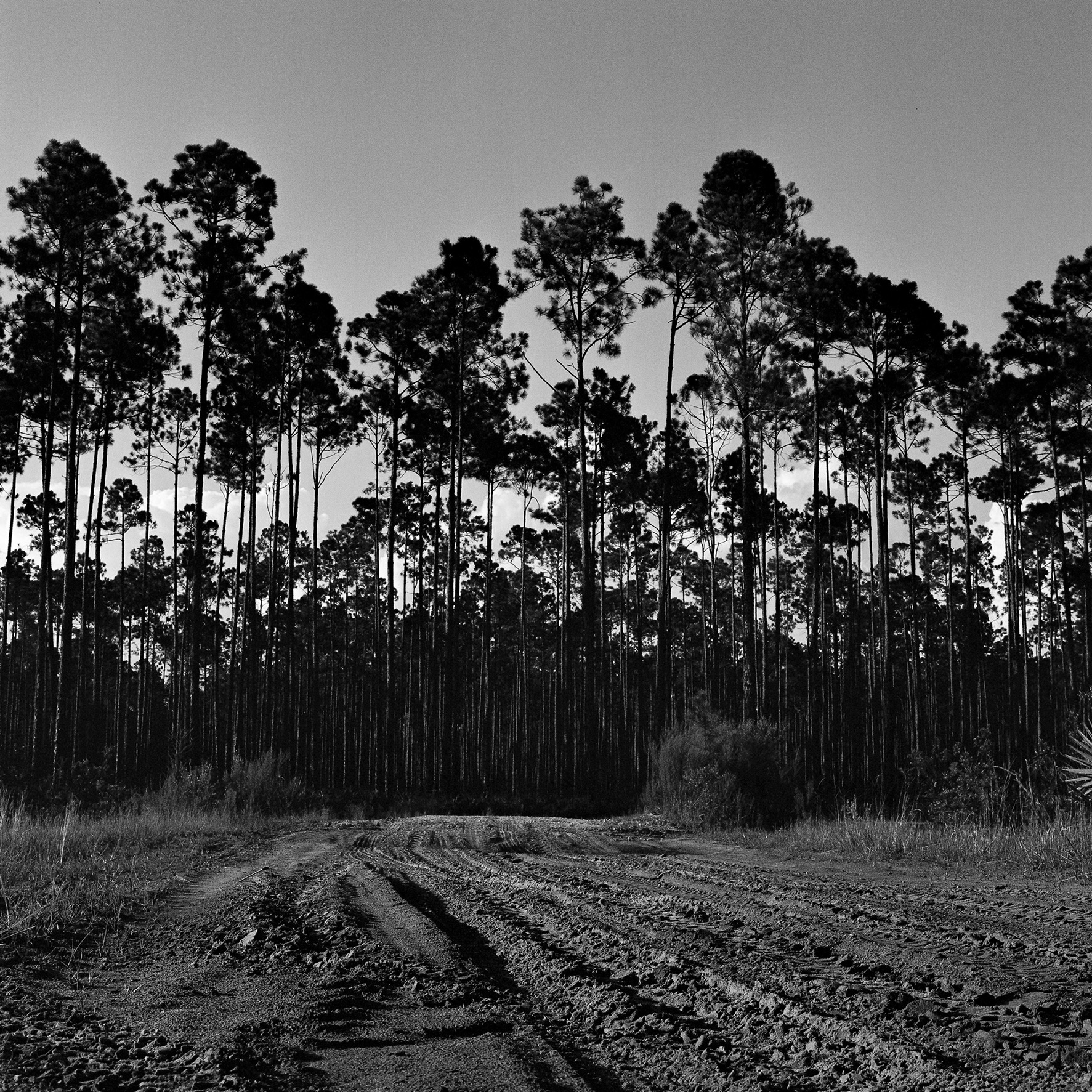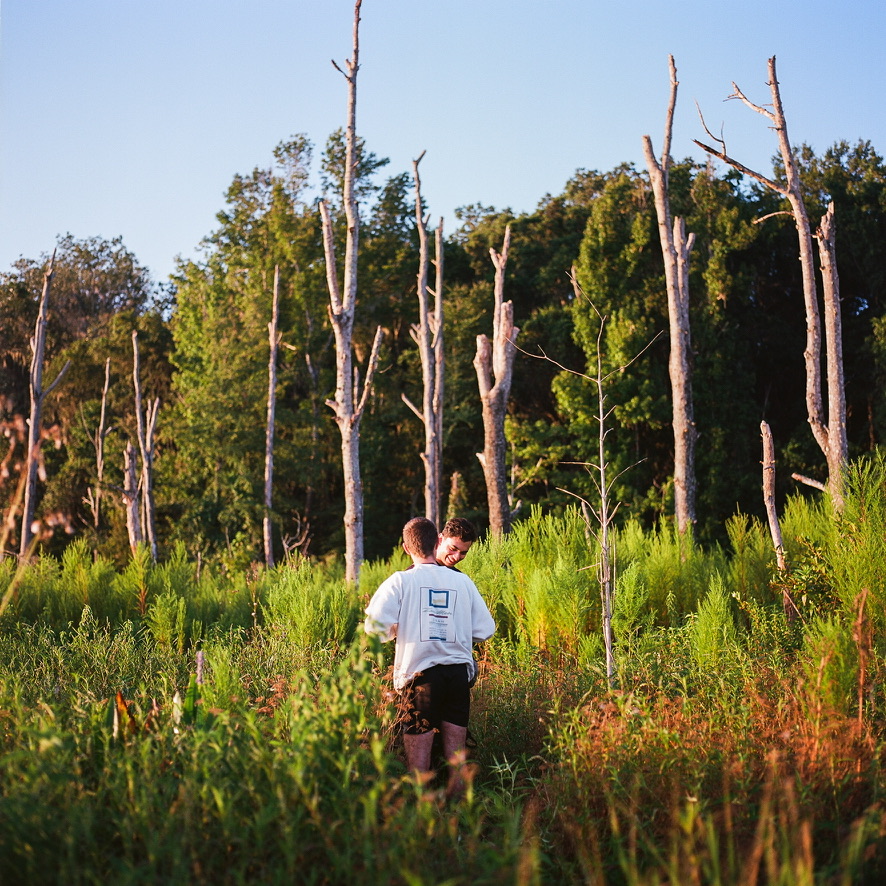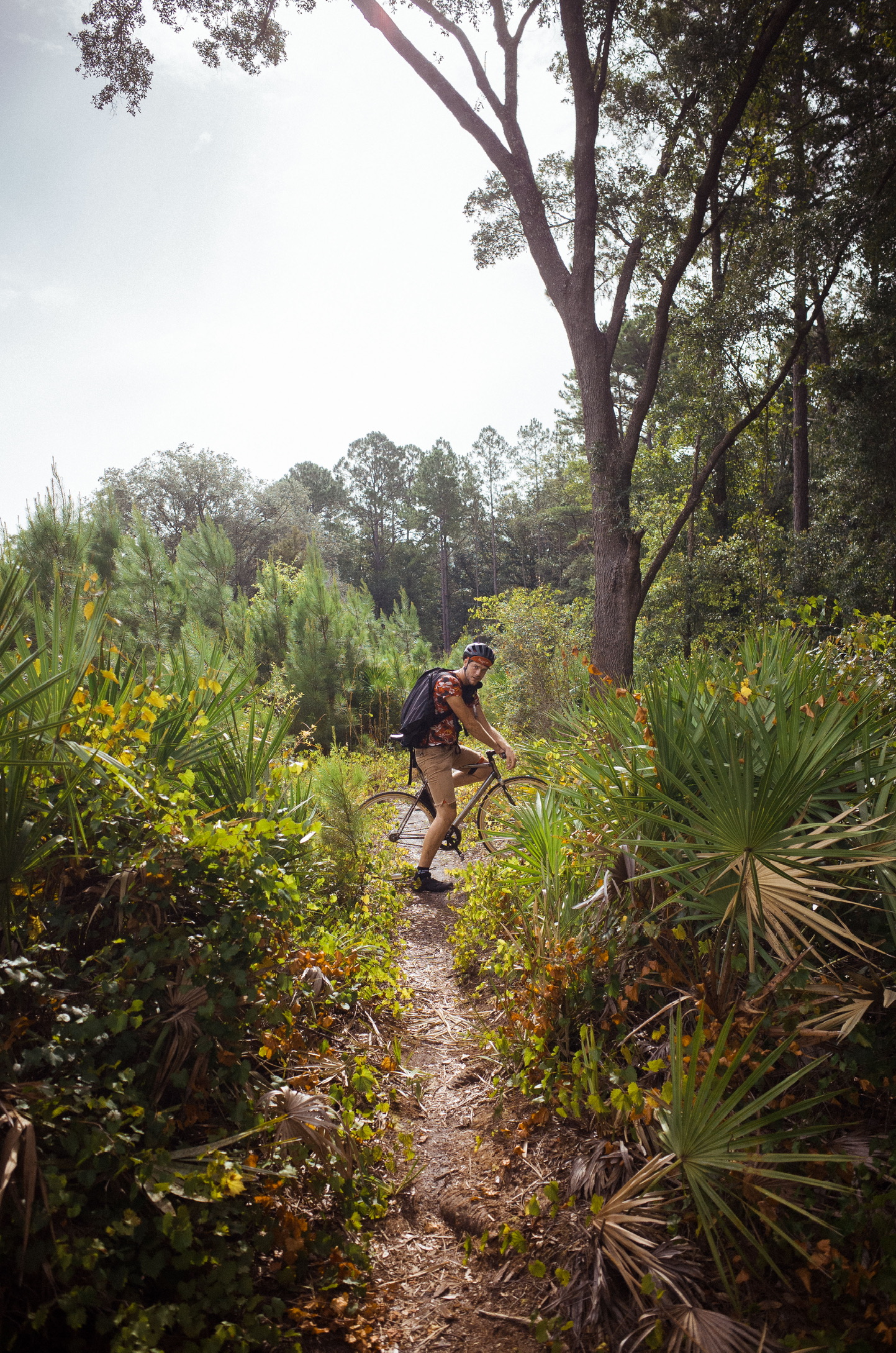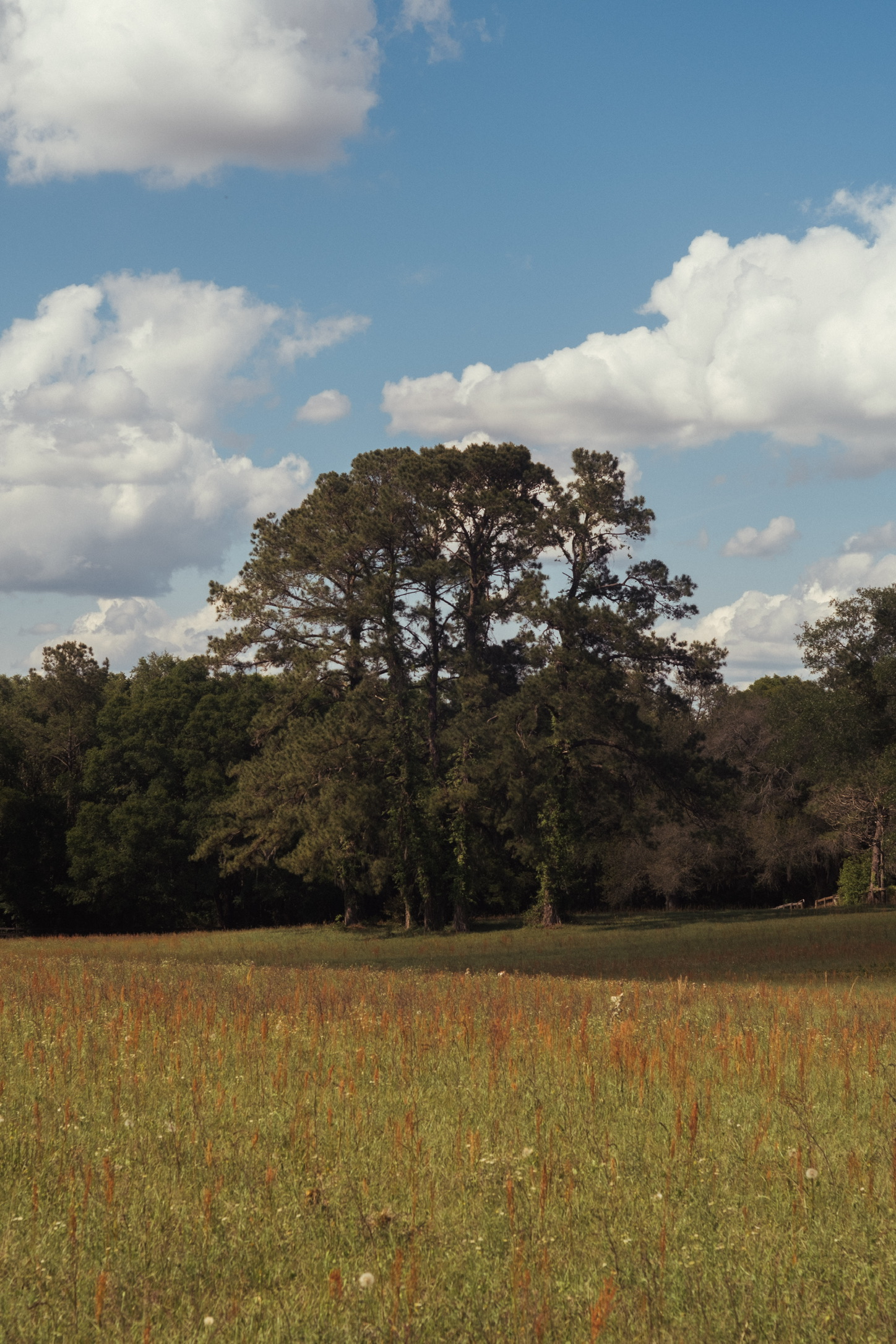 Orange Island
︎ Type: Project
︎ Period: 2020-23
︎ Medium: Digital and Film
︎ Status: On-going
"Orange Island is the earliest emergent landmass of Florida dating from the middle Rupelian ~33.9—28.4 Ma. geologic stage of the Early Oligocene epoch and named for Orange County, Florida, United States of America. By the Early Oligocene, sea levels rose almost as much as during the late Eocene. During the warm Eocene ~55.8—33.9 Ma., what was to become Florida (Florida Platform) was a carbonate bank with shallow sea covering it. Parts of the platform remained above water creating Orange Island, a low relief island just 150 km (93 mi) south of the Oligocene Georgia coastline and Bainbridge Subsea with a shallow channel, the Gulf Trough or Suwannee Strait, separating the two..."
(
Source Materia
l)
Oh Cyprus

︎ Type: Photography
︎ Period: 2020
︎ Medium: Film
︎ Status: Completed

The city is a tramp which we may love. Grasp the promise of the good life. For our ever changing plans. Chained by our ever changing spirit. Traffic music. It fills me up when nothing is expected. The push. The shock. The handshake that will be changing your direction. The mask. Don't wake me from pain. Don't chain me from the notion. The day will come when I belong and I won't be lost. The sounds of someone to depart. I wish the weeping could begin. To get the pain started. The sooner I can learn to cope. Embracing these new found feelings. No one is out to save you. You have to catch upon yourself. The falling into uncertainty. The crumbling of the walls. Nothing is in your way. Your thoughts can expand. Nothings in your way. Travel into the unknown. These new found feelings. Oh Cyprus. You're in safe hands. The water will meet you again.

An excerpt of Cyprus.