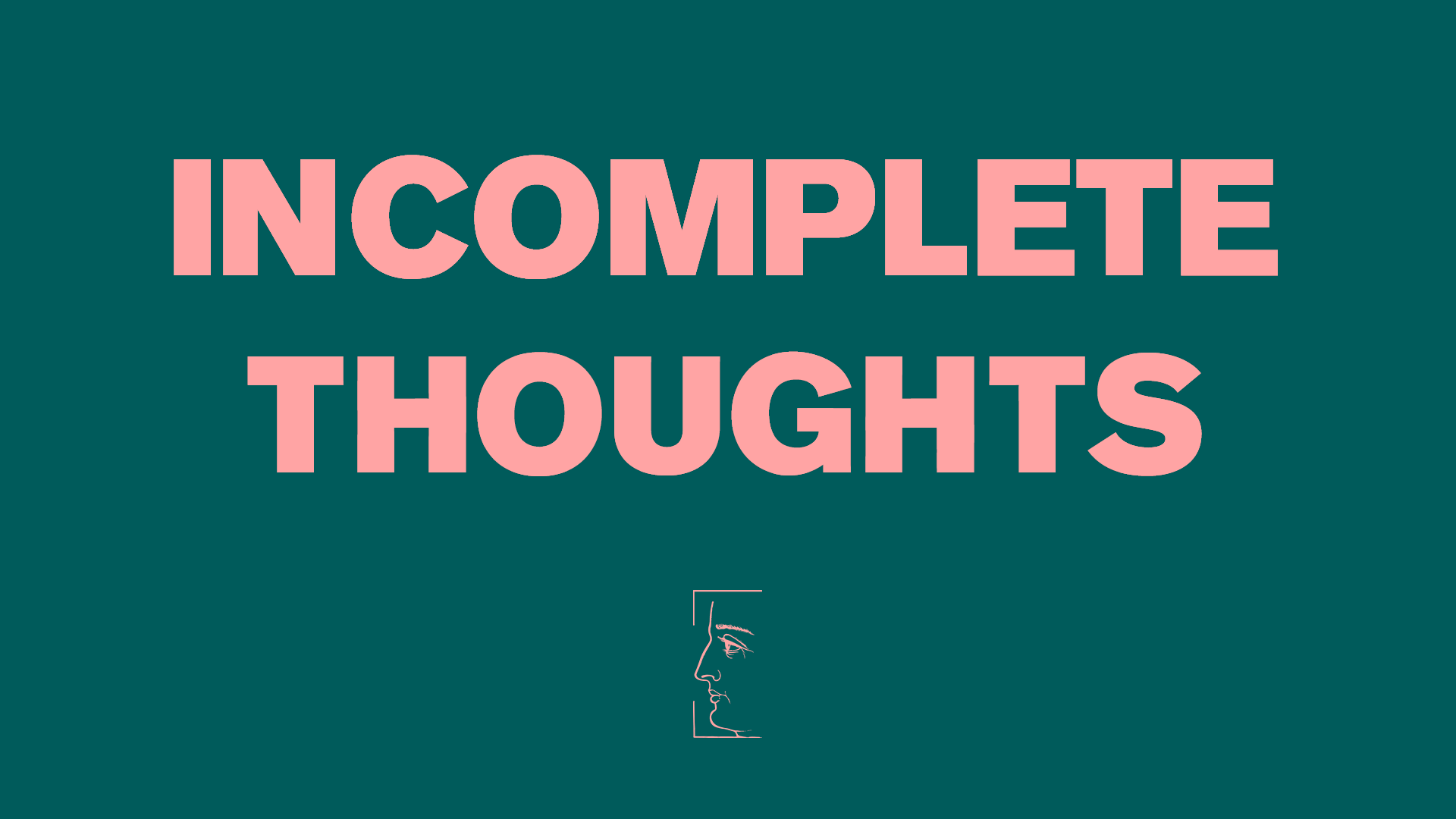 Incomplete Thoughts


︎ Type: Project
︎ Medium: Digital
︎ Status: On-going

Conversations about the nature of intelligence, consciousness, love, and power.

Pampero Aniversario

︎ Agency: *Personal
︎ Type: Poster Design
︎ Roll: Designer & Photographer
︎ Medium: Digital / Print
︎ Status: Completed

Aniversario Reserva Exclusive, the cream of the crop rum of the award-winning line of rums by Pampero.

According to Pampero:

Pampero Rums are created from one of the sweetest sugar canes in the world. Crafted using pure spirits from three distillation techniques, chosen to yield the particular style of rum we are trying to achieve, and always triple distilled.

To craft this rum, our founders disrupted the usual way of rum making and added Ex-Sherry casks to the array of Ex-Bourbon barrels that were already used. Thus Pampero™ Aniversario is created from our "Exclusive Reserve": our rarest, most complex rums.

To honour this, we created one of the most distinctive bottles on the bar, wrapped in the history and story of the Llanero (Venezuelan Cowboy), our icon.

Pampero™ Aniversario is an intense, mahogany coloured premium rum, designed to be sipped and savoured neat to enjoy and discover in each sip the complex pallet of aromas and flavours of wood, sherry, vanilla, caramel, dried fruits, orange skin and cocoa.

Notes: Powerful and complex rum, woody, vanilla, raisin, sherry, cinnamon, dry fruity, sweet fruity, chocolate, tobacco and leather.
Something About April II

︎ Personal Design
︎ Type: Packaging
︎ Medium: Digital
︎ Status: Completed
This is my design of Adrian Younge's album,
Something about April II
. This is easily one of my favorite musical projects. I consider it a masterpiece. My breath has been stolen countless times, my heart emotionally trapped, and my tear ducts have let loose.
Something about April II
can be described as a score to a film that was never made. The album tells a story about an interracial couple in the '70s whom deal with the scrutiny and pressures that result from their relationship. As compared to the first of the series, Something about April, this album speaks of the emotional turmoil the couple has when they attempt to escape their torment, please others, and date other people.
Now to accompany my love for Adrian's
April
series, I decided to do a redesign from my perspective. This includes a vinyl record and a booklet. The photographs used for this project are my own, taken from my series entitled "
Coping
." The designs are in effort to showcase my interpretation and emotional connection to Adrian's work.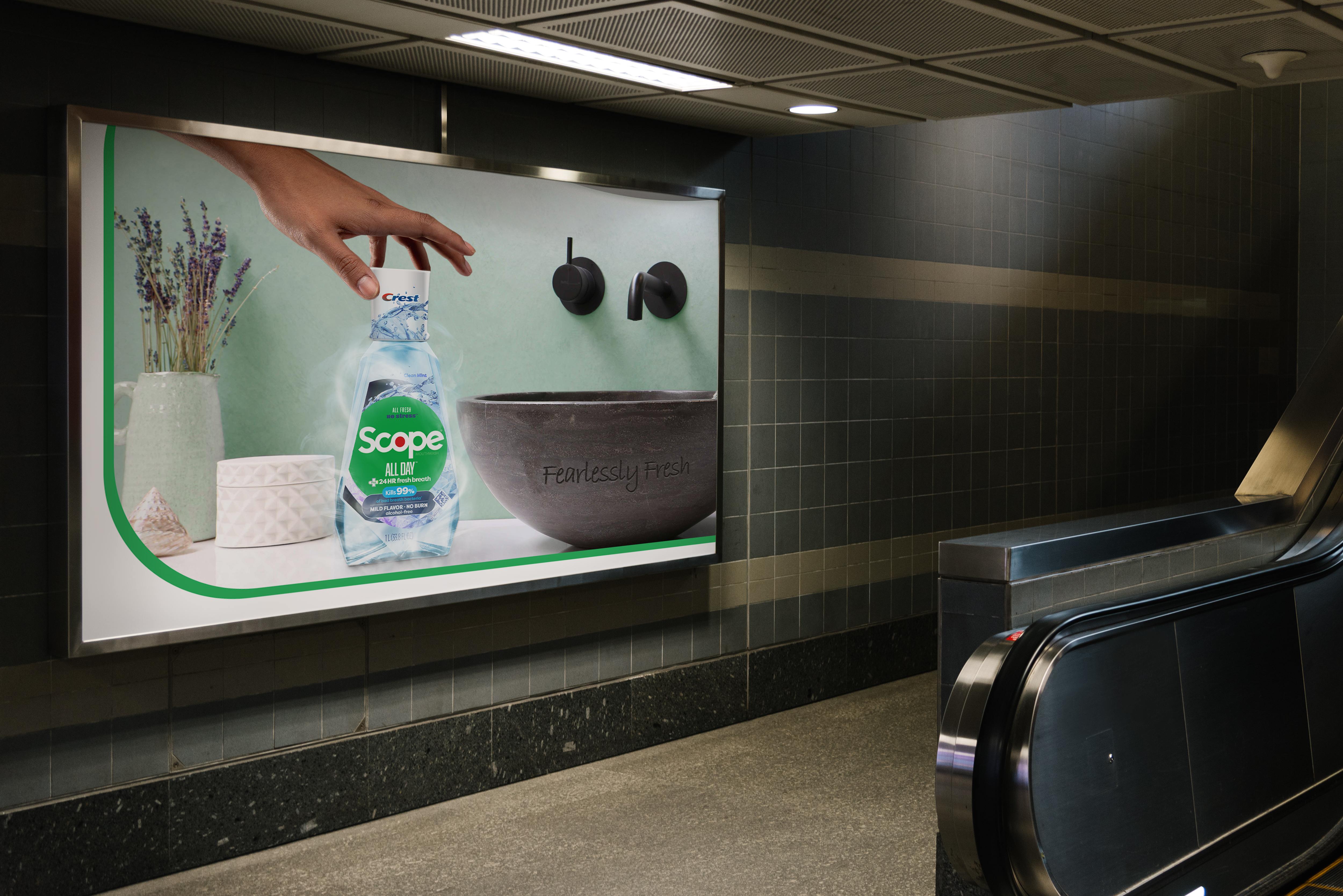 Scope

︎ Agency: Uniworld Group (UWG)
︎ Roll: Art Director / Designer
︎ Type: Campaign
︎ Medium: Digital & Print
︎ Status: Moved-on

Fearlessy Fresh is an idea for Scope that celebrates conquering your fears – whatever they may be.

It's about a moment of transformation – the breath you take before going from maybe? to I GOT THIS. No, Scope won't suddenly turn you into someone you're not. Scope helps you tap into the spark that already exists within, fan the flame, then unlease it. So you can conquer.

These print examples showcase a focus on product rather than the human-centric approach that this idea relies mostly on. You can find the campaign ideation under my Advertising category.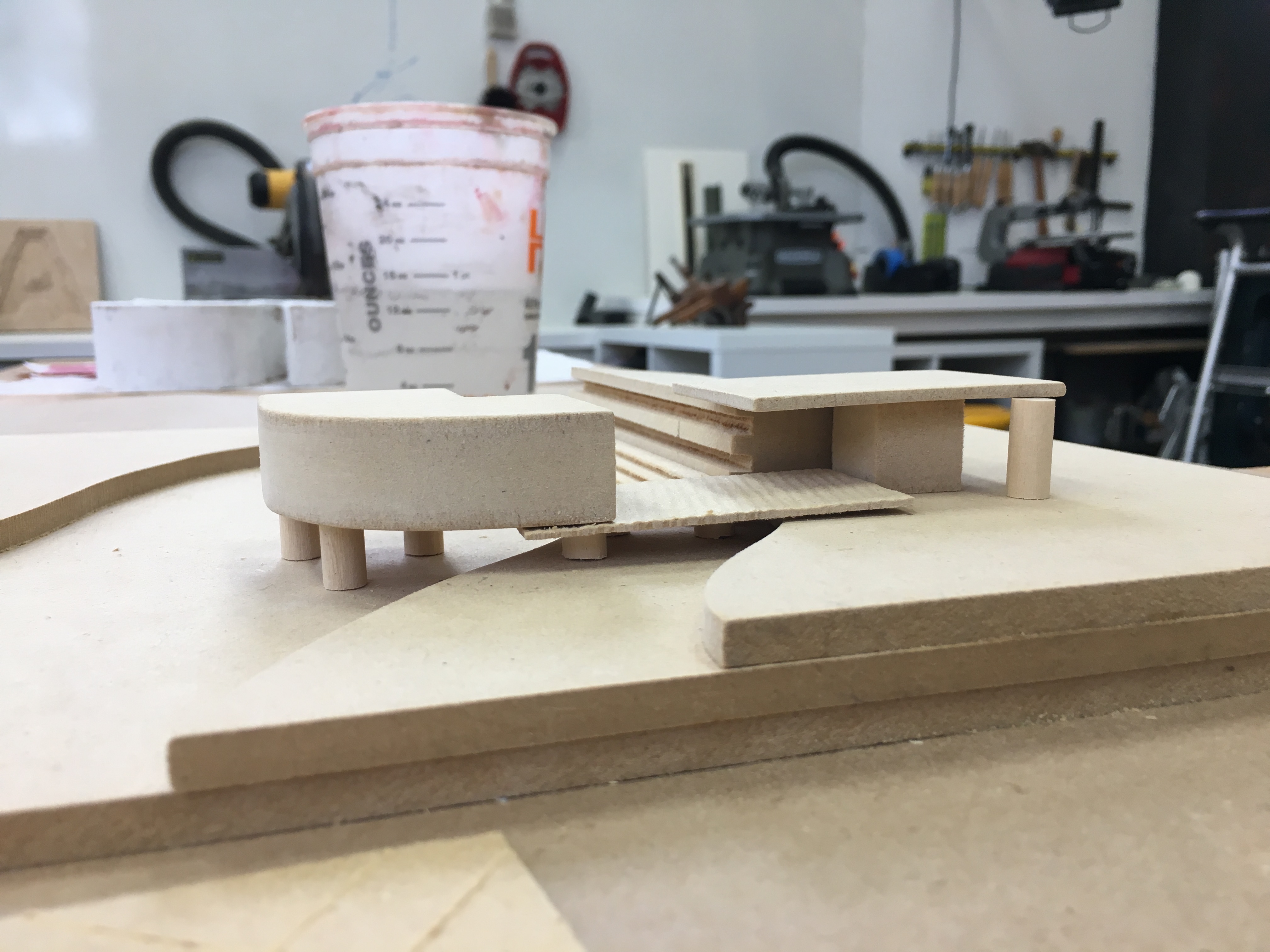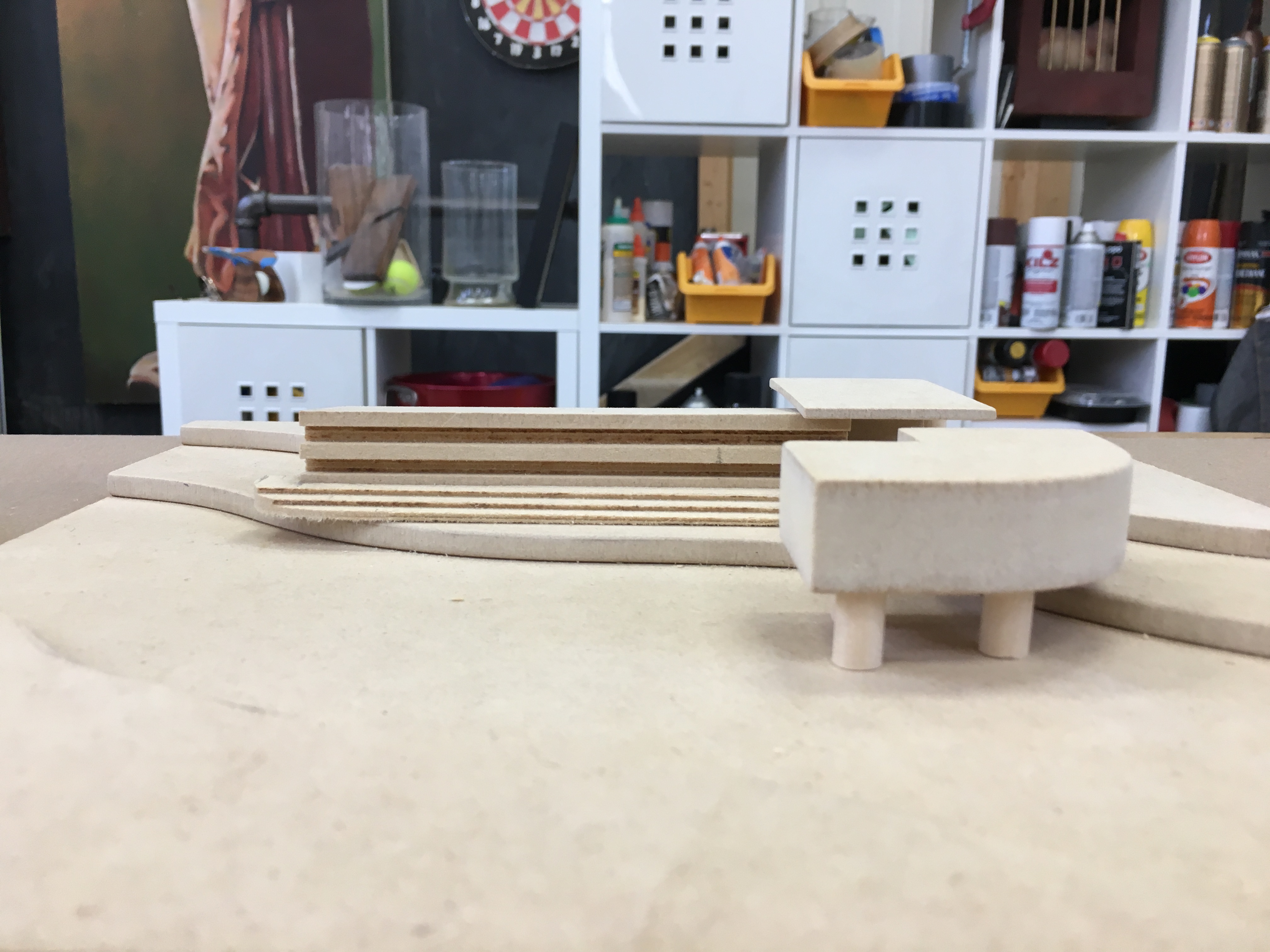 Architectural Type
︎ Type: Architecture
︎ Medium: Wood
︎ Status: Completed
I designed and crafted an architectural-esque letter J.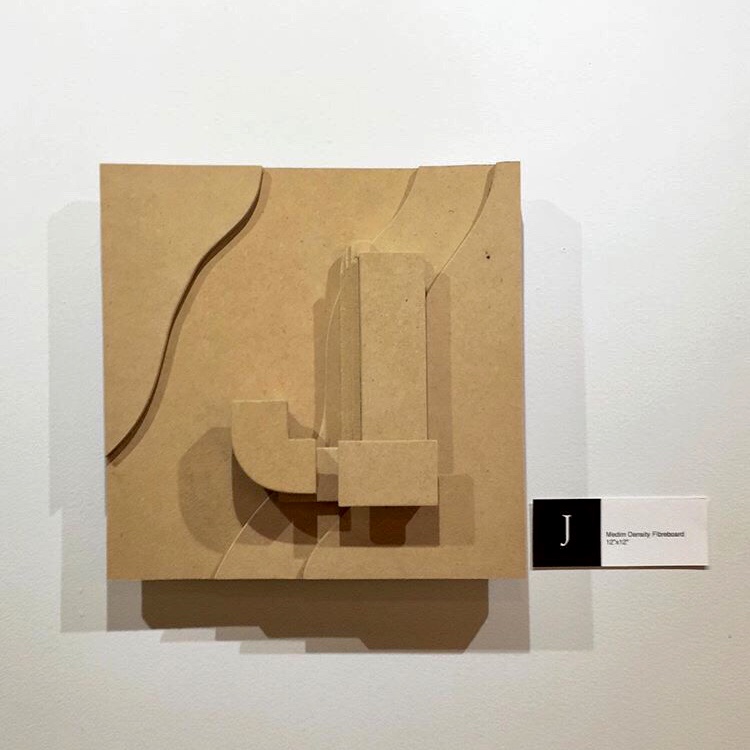 Bacchus


︎ Type: Product
︎ Medium: Digital Presentation
︎ Status: On-Hold

Instead of designing another typical bottle, I wanted to take un unorthodox approach. I searched deep into my brain and attempted to recall all the times I've seen people carrying liquid. One method was the wineskin. This simple tool, now to be considered disgusting, was commonplace. Wineskins have been around for thousands of years and for good reason. They were functional a product of the "use the whole animal" mindset. Of course, this was just the way of life to survive.

Today, there aren't many options for purchasing wineskins aka bota bags. Most that do exist can't survive a fall on the trail or a good stuffing into a backpack. So, I decided to design a bota bag that fits my needs. Though, I consider it a dynamic hydration reservoir.

Take a look at the presentation if you'd like.

The Direction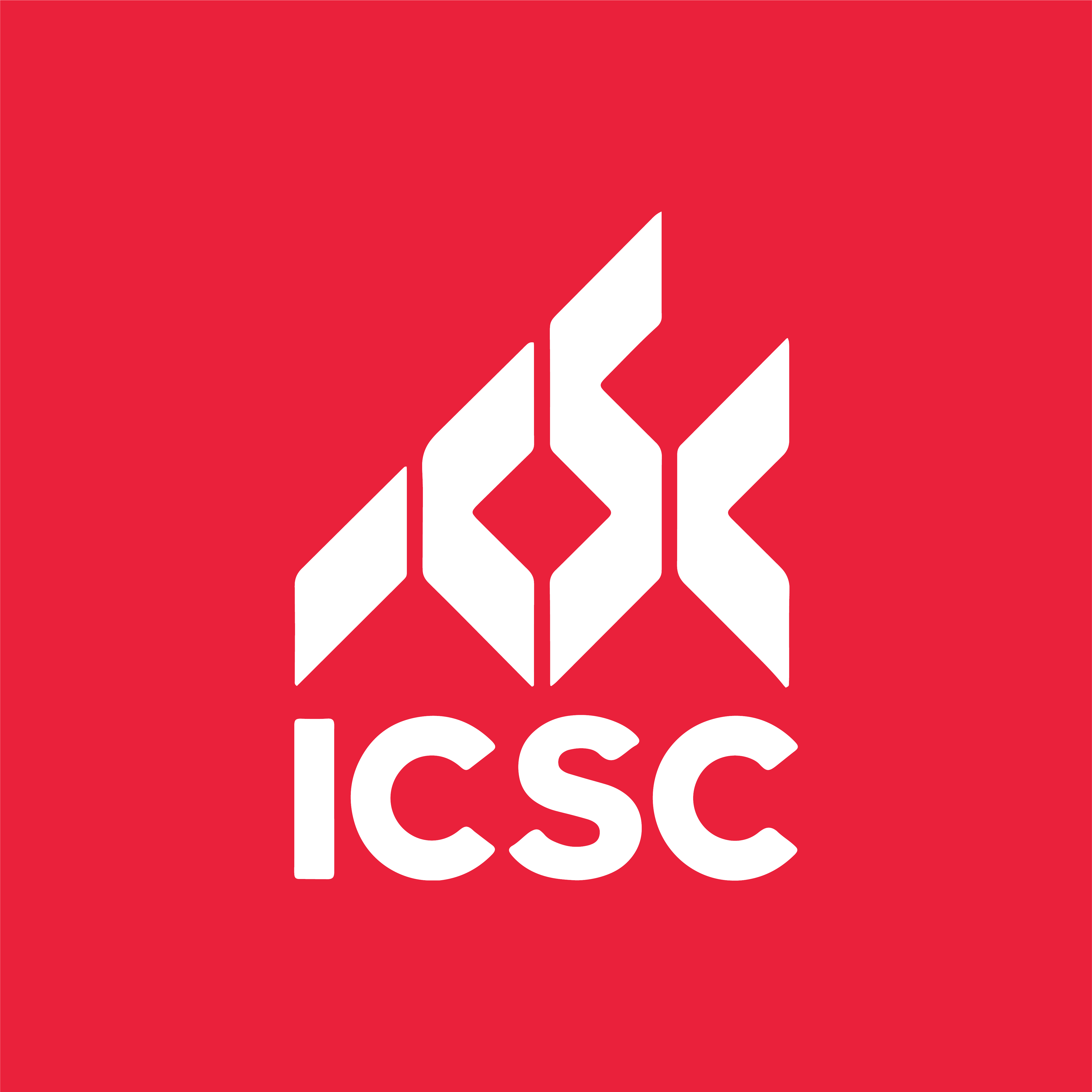 Membership Icons
Regular / Plus+
Social Media / YouTube / Other Implementations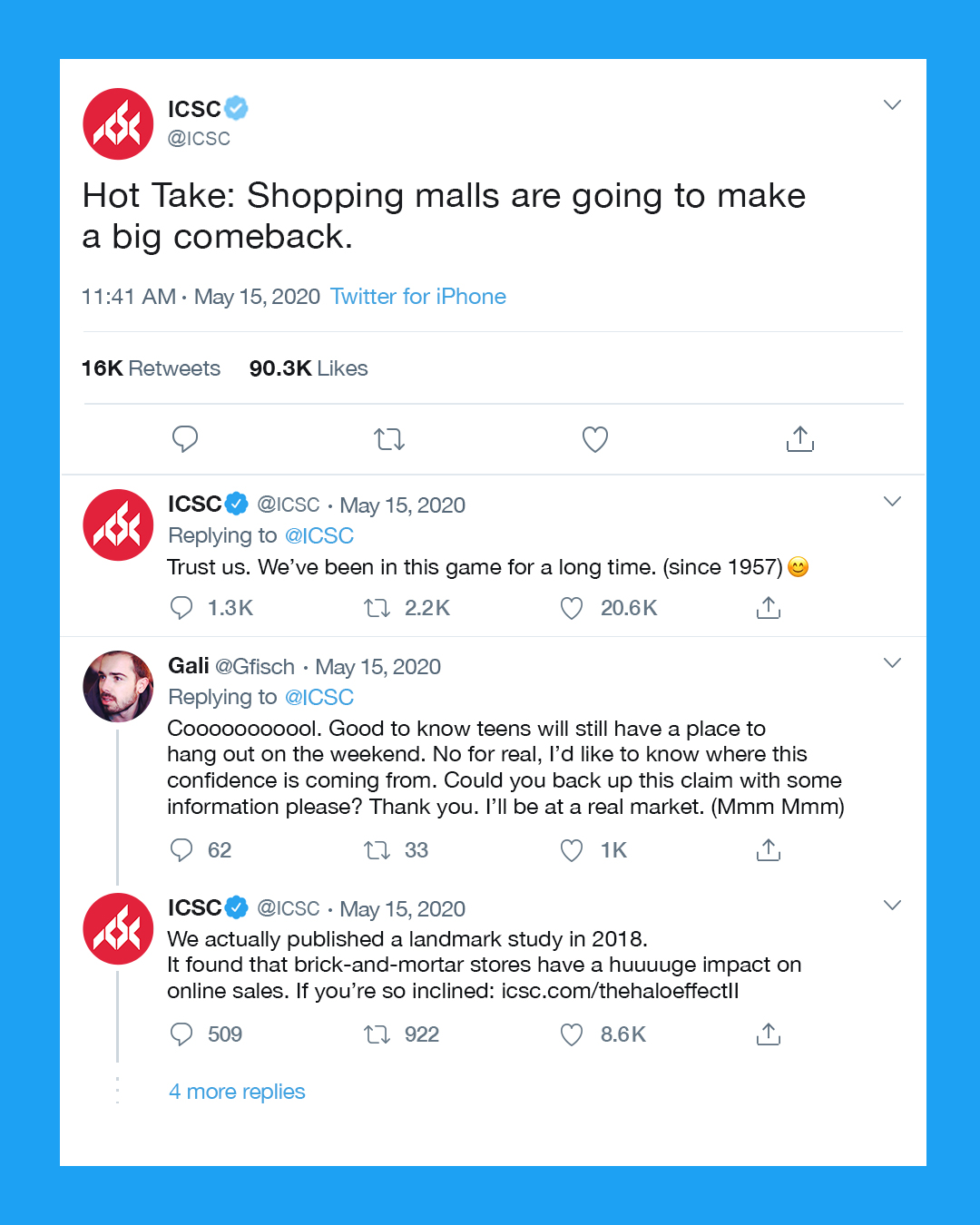 ICSC
︎ Agency: VSA Partners
︎ Roll: Art Director / Designer
︎ Type: Rebranding
︎ Medium: Everything
︎ Status: Closed
ICSC
was an odd client to be told to rebrand. I mean... what even is an ICSC? Fortunately, I now know what this stands for: International Council of Shopping Centers.
The restraints were strict. We couldn't change the business name or the design elements of the – at the time – current logo but we could alter what already existed.
I was told to focus on developing a better social narrative to increase their user base of college students and those outside of the retail development / real-estate industry.
My plan was to develop a strong YouTube / Social Media video presence, incorporate Podcasting into weekly content, and hopefully even change the perceptions the public has with retail as a whole.
Essentially, leave retail behind and choose to embrace commerce instead. This was a tall order but I stood my ground.
I personally workshopped some copy to update their voice. I decided to pursue these 3 directions:
Join the retail renaissance.
Where there's commerce, there's community.
The power of commerce.
The promise of community.
The first is for action.
The second is for awareness.
The third is for promise.
Our rebranding project was canceled unfortunately after a month of work. Our client needed time to answer some of their own questions regarding what they wanted to actually achieve and represent as a company. This is business. The process was very enlightening and educational which made it personally very valuable.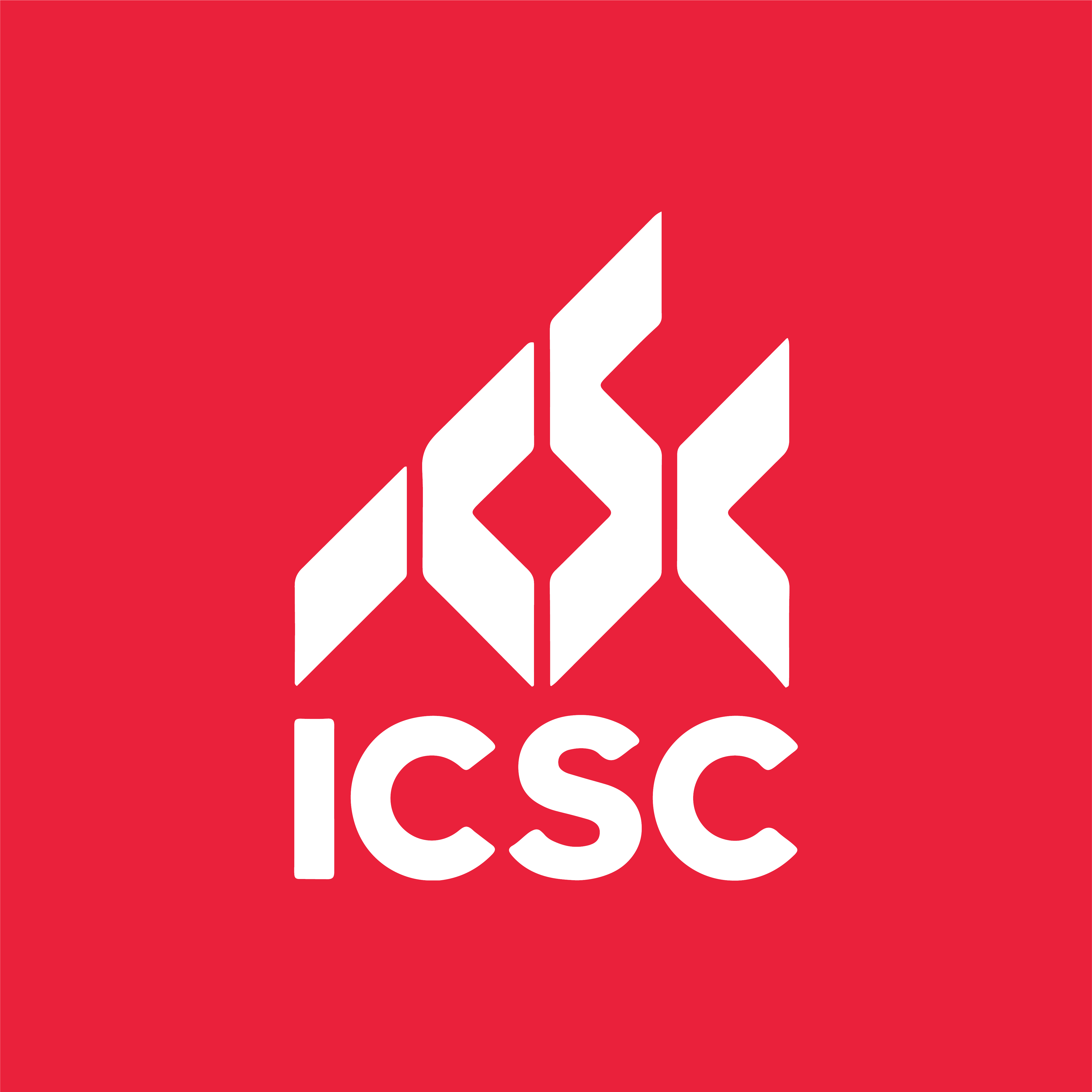 Old & New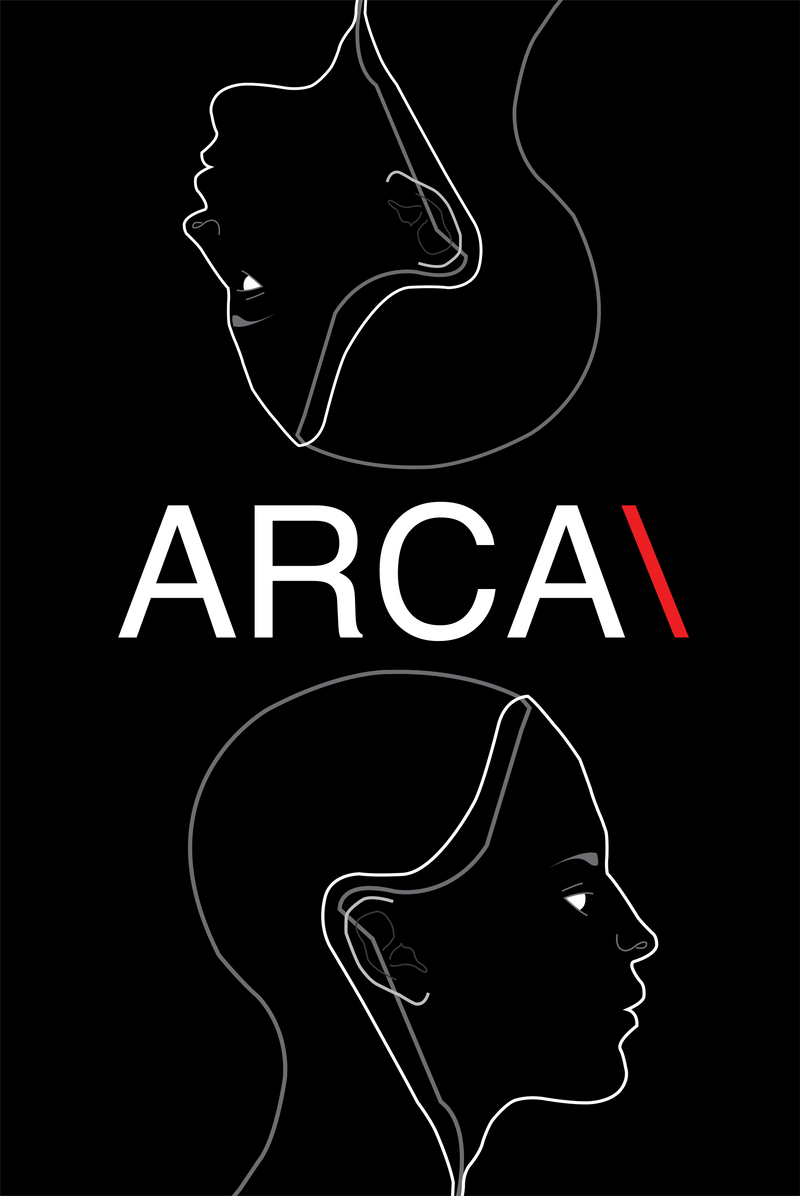 Arca
︎ Type: Concept
︎ Medium: Digital︎ Status: On-Hold
Arca
is a mixed media project representing a fictional virtual reality theme park. Located in Berlin, Germany, Arca offers a unique experience that can't be found anywhere else.
Patrons register to be part of the Arca community and in return, they become active contributors of the virtual future. Each patron receives a digitally-linked physical key that acts as their I.D. within the Arca framework. The I.D. grants permissions to enter the facilities to experience true immersion.
This new virtual world is constantly evolving and will only expand and continue to push beyond our current comprehension. Experiences are unique or shared – your choice. To be continued...
Staple Skin Care

︎ Agency: Personal
︎ Type: Logo
︎ Medium: Digital
︎ Status: Closed
I was asked to design a logo for a skin care brand that was being workshopped. The goal was create something that would be visually appealing and standout on the shelves.