Jordan
Advertising, Social

09–23–2019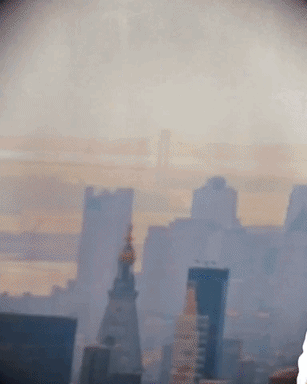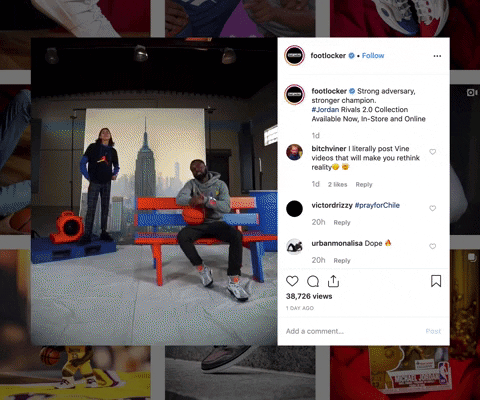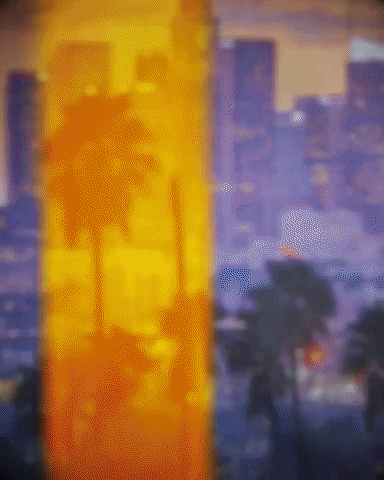 ︎ Agency: The Times
︎ Type: Advertising
︎ Period: 2019
︎ Medium: Social
︎ Status: Completed

Jordan Rivals


Footlocker worked with Jordan on an exclusive line of clothing and shoes called
Jordan Rivals.
Footlocker asked The Times to create a campaign that'd live on different social channels.
I worked on project planning, organizing and sourcing materials, and worked with set design. I was in charge of asset management and did file running during the shoots. I conducted live editing to get the work out in a timely fashion.
Illustrated the graphic outlines for New York, Los Angeles, and Detroit. Created the social videos and edited the photography for the social campaign.
(For Footlocker and Footaction)