Years
89 Years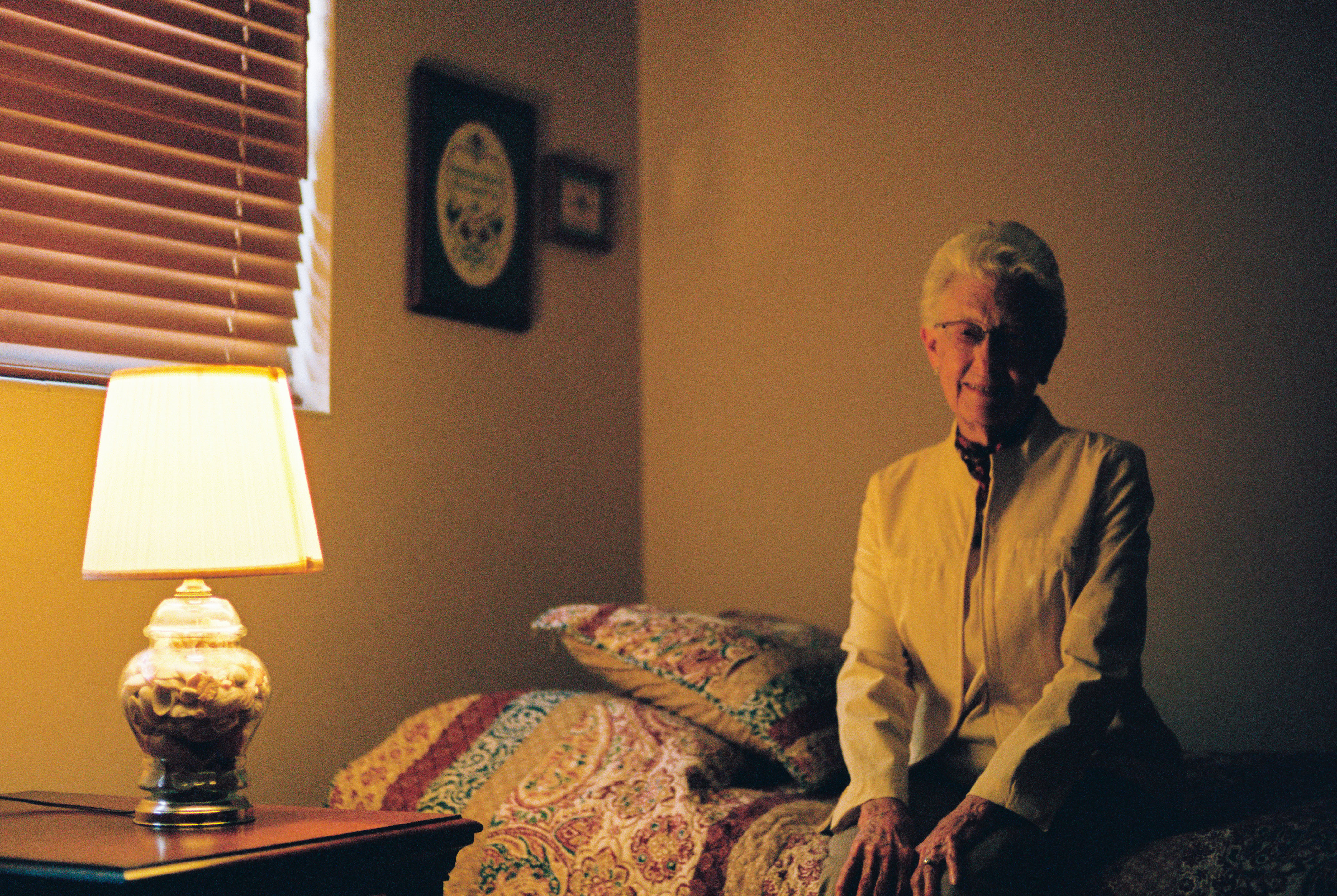 90 Years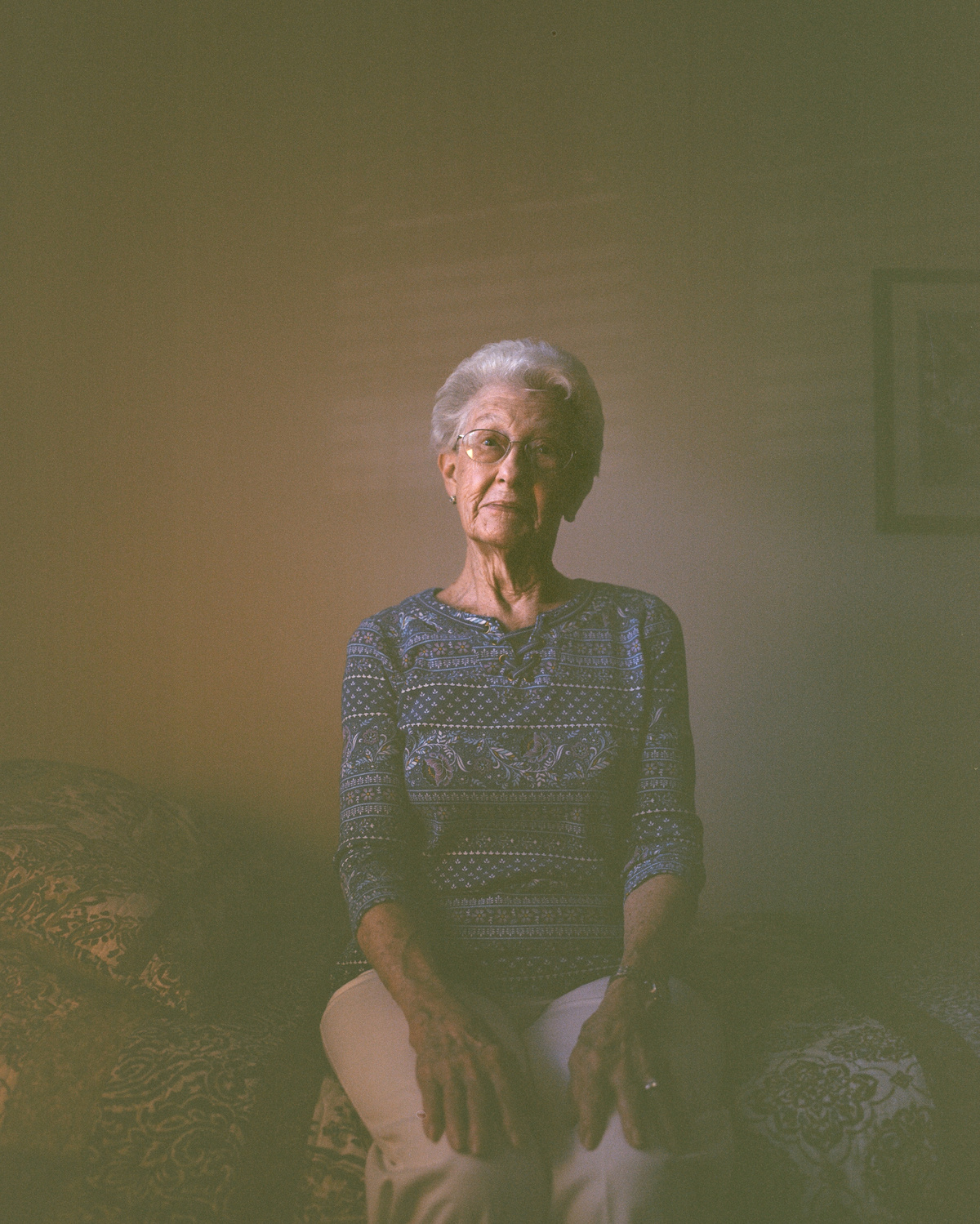 91 Years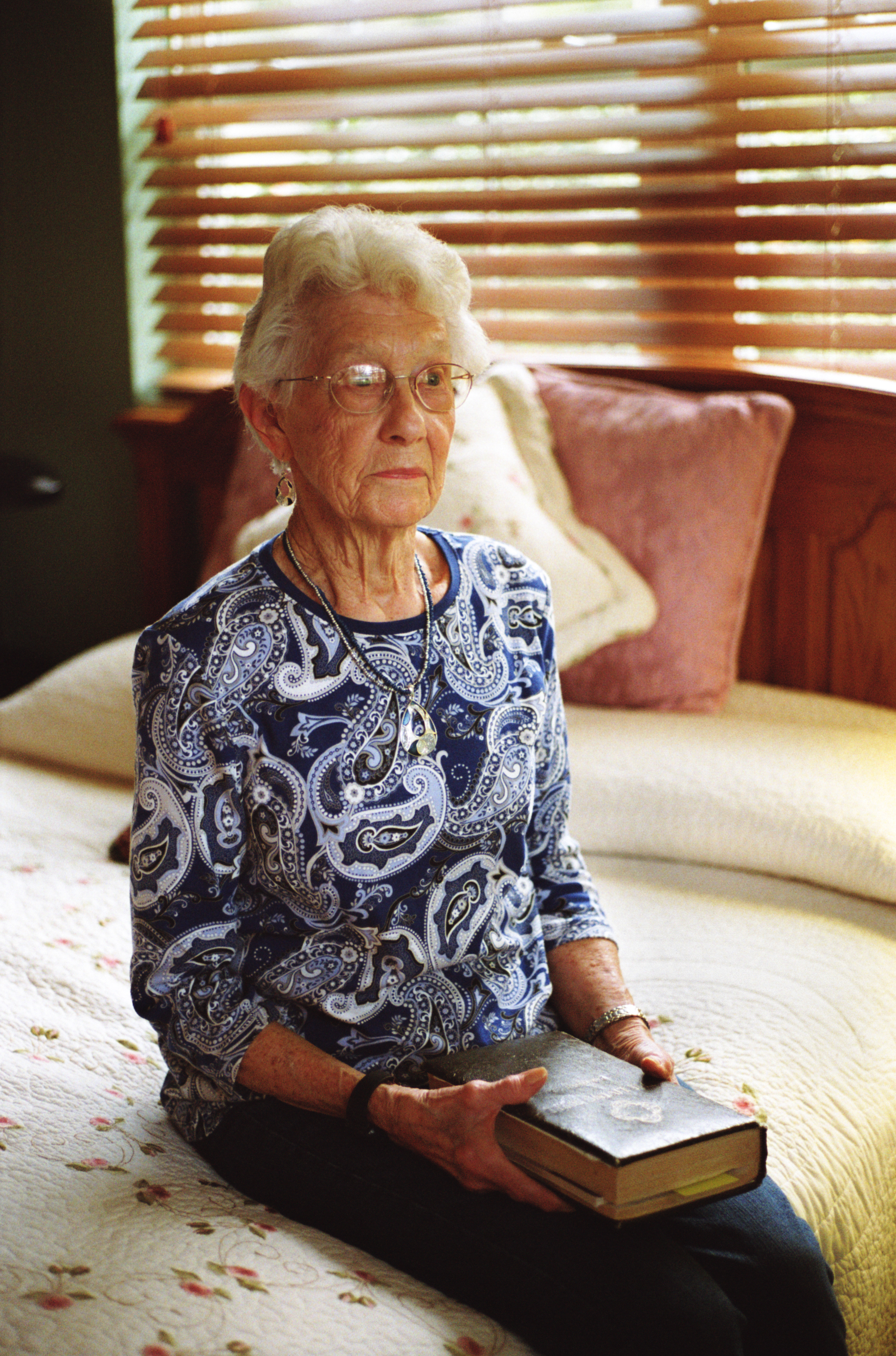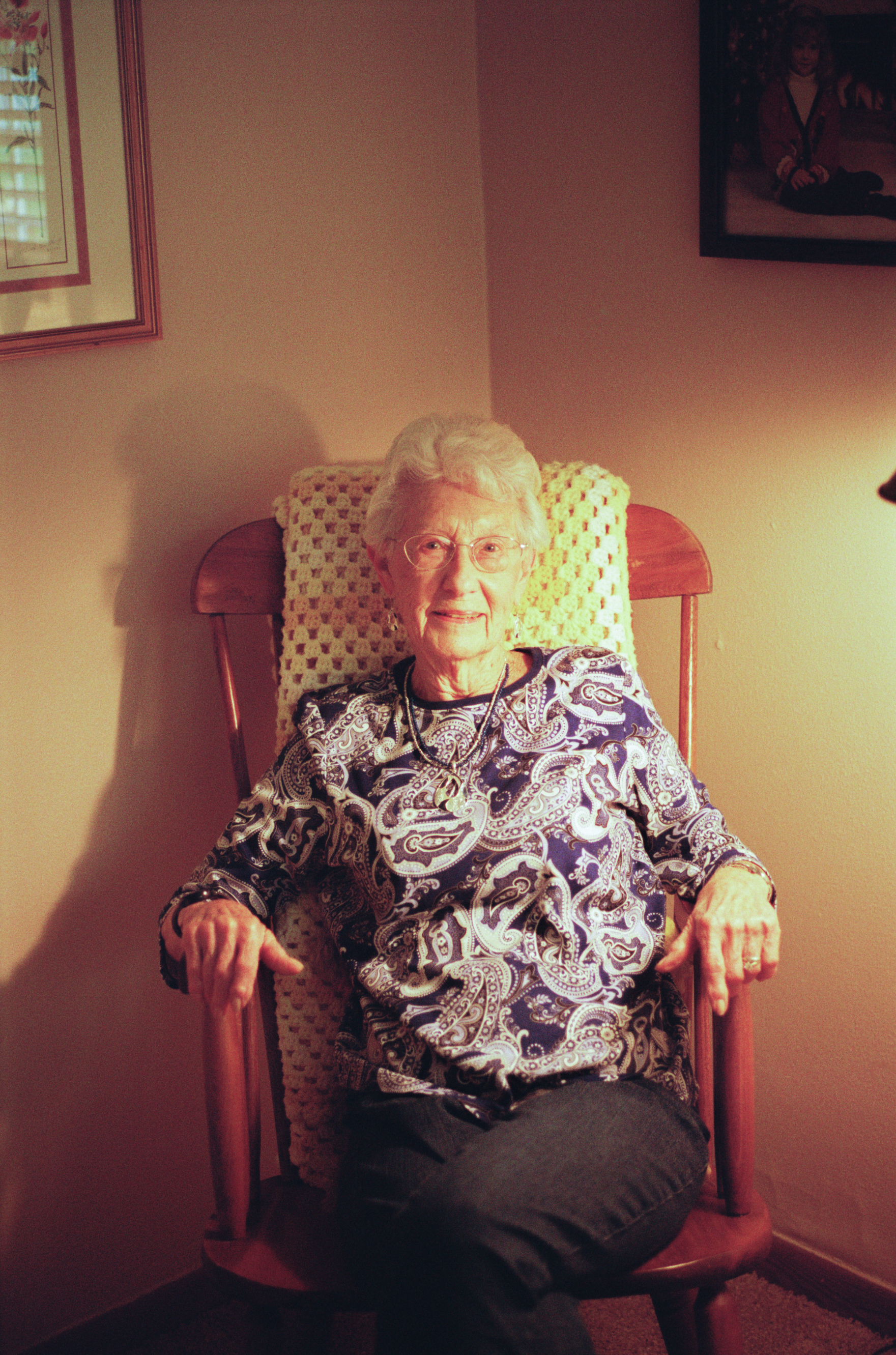 Years is a series with my grandmother Phyllis Skinner. I began the series on a whim in 2017 with the first interation being 89 Years. Now, each year I have with her from then on, I'm replicating the same photographs by memory. The photographs are taken on her birthday, February 20th. The series is captured on film.
I've assigned my grandmother a few projects of her own to be included in this series. Those being poetry, personal stories and knowledge the rest of my family may not know of.


I wrote a story about the entire experience here on Narrative.